AWS Activate for Startups
Get the resources you need to build your startup on AWS
Amazon Web Services provides startups with the low cost, easy to use infrastructure needed to scale and grow. With the AWS Activate program, startups get access to the resources they need to quickly get started on AWS – including credits, training, and support.
We currently have a Portfolio package designed for startups associated with AWS Activate Providers, such as accelerators, incubators, seed/VC funds, and other startup-enabling organizations. The world's hottest and most successful startups use AWS – including Airbnb, Lyft, and Slack. Join them – and build your business on AWS today.
Benefits
Credits
Build or scale with up to $100,000 in AWS Activate Credits.*

Support
Get onboard AWS Business Support with 24x7 access to cloud support engineers.

Training
Learn how to get started or accelerate your team's AWS knowledge with free or discounted training.

Acquire Customers
Gain access to marketing support, discounted advertising services, help selling on Amazon.com, and more.

Startup Spotlight
Gain exposure by being featured on the AWS Startup Blog, Startups on Air, or speak at an AWS event.

Get Started with AWS Activate
AWS Activate works with more than 3,000 AWS Activate Providers worldwide to help startups build, launch, and scale.
Here are just a few that we work with. Ask your AWS Activate Provider how to apply.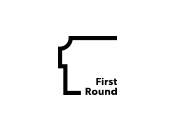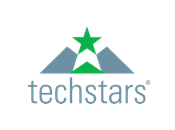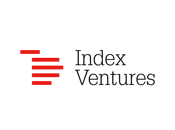 Featured AWS Activate Startups
AWS Activate works with thousands of startups worldwide. Get inspired.
*Startups previously issued AWS Activate Credits may not be eligible to receive additional AWS Activate Credits.