Advertising & Marketing Case Studies
Quantcast
Quantcast Scales Ad Services, Saves 60% Using Amazon EC2 Spot Instances
By using Amazon EC2 Spot Instances for its critical business systems, Quantcast reduced its operational costs in several ways, including saving up to 60 percent for its QCLearn machine learning system, and spending about 25 percent less on Amazon EC2 Spot Instances than it would have on Amazon EC2 reserved instances for its real-time bidding solution.

VidRoll
VidRoll uses AWS Lambda to maximze, optimize and scale the business logic for real-time ad bidding.
VidRoll is a video technology and monetization platform for content publishers. VidRoll uses AWS Lambda to power the business logic for real-time ad bidding. Using Lambda, VidRoll developers can focus on product innovations, and the company can grow revenue ten times over without needing to hire additional technical resources.
Adobe Systems
Adobe Systems approach to Innovation and Superior Service with AWS.
Adobe Systems Managed Services program delivers enterprise software such as Adobe LiveCycle Forms, Adobe Connect conferencing software, and Adobe CQ5 to Fortune 100 companies, large multi-national corporations, and government agencies. Adobe uses AWS to provide multi-terabyte operating environments for its customers. By integrating its systems with the AWS Cloud, Adobe can focus on deploying and operating its own software instead of infrastructure.
Clever Tap
CleverTap processes hundreds of million data points in sub-second speeds on a single Amazon EC2 instance.
As a three-man startup born in the AWS Cloud, CleverTap has gone from processing 50 million events per month to 55 billion in just 3.5 years, with a lean staffing model and a heavy reliance on automation. CleverTap is a mobile app analytics and user engagement platform, offering clients advanced segmentation and targeted marketing campaigns. The company has been able to scale rapidly using memory-intensive Amazon EC2 instances on its proprietary NoSQL database. It uses Elastic Load Balancing to distribute often spiky traffic and AWS CloudFormation to deploy an array of AWS resources such as Amazon CloudWatch, Amazon CloudFront, and Amazon S3 for storage.

AdRoll
AdRoll Uses AWS to Serve 50 Billion Daily Ad Impressions by leveraging the flexibility and scalability offered by AWS.
AdRoll, an online advertising platform, serves 50 billion impressions a day worldwide with its global retargeting platforms. By leveraging the scalability and flexibility offered by AWS, AdRoll has been able to grow by more than 15,000% over the last year.
Cadreon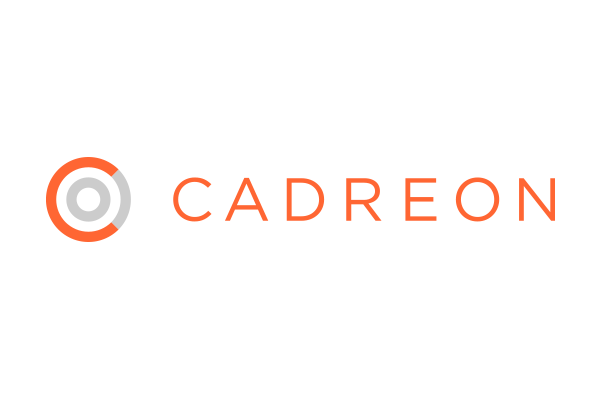 Using AWS, Cadreon built a sophisticated big-data platform in the cloud empowering them to scale and innovate without having to manage and maintain the backend infrastructure.
Cadreon processes big-data queries from thousands of sources in a few seconds and quickly scales to meet growing demand using AWS. The company provides programmatic advertising solutions to branding companies across the globe. Cadreon runs an audience-insights analytical platform on AWS.
91App
91App uses AWS to easily scale infrastructure to support surges and reduce time to launch key campaigns.
Using AWS has enabled 91App to reduce the time required to create and launch digital campaigns from what would have been several weeks in a physical infrastructure to 24 hours. 91App builds mobile commerce applications for clients that manage inventory and content through the 91App website. The company is using Amazon ElastiCache to improve the speed of application performance and Amazon CloudFront to distribute content to users in a wide range of markets.

Get started
Getting started with AWS is easy. You can set up an account with just a few clicks without any up-front or on-going commitment. Contact our experts and start your own AWS Cloud journey today.