More organizations choose AWS for machine learning than any other cloud
Whether you want to enhance your customer experience, improve productivity and optimize business processes, or speed up and scale up innovation, AWS offers the most complete set of machine learning (ML) and artificial intelligence (AI) services to meet your business needs. AWS has services that can be implemented with no ML experience required for horizontal and industry use cases. You can build, train, and deploy ML models quickly with Amazon SageMaker—a fully managed service that provides the tools required for every step of the ML development lifecycle in one integrated environment.
That's why more than one hundred thousand customers, from the largest enterprises to the hottest startups, choose AWS Machine Learning - more than any other cloud platform.

Explore common use cases
Add intelligence to the contact center
Enhance your customer service experience and reduce costs by integrating machine learning into your contact center. Through intelligent chat and voice bots, voice sentiment analysis, live-call analytics and agent assist, post-call analytics, and more, personalize every customer interaction and improve overall customer satisfaction.
ChartSpan, the largest chronic care management service provider in the U.S., decreased cost by 80% and increased staff utilization by 12%.
Personalize customer recommendations
Improve customer engagement and conversion by creating personalized web experiences—tailored to individual customer preferences and behaviors across channels—through recommendations, curated content, and targeted marketing promotions.
Lotte Mart, a leading South Korean hypermarket, saw a 5x increase in response to recommended products.
Automate data extraction and analysis
Instantly extract text and data from virtually any document such as loan applications and medical forms without manual effort. Process millions of pages in hours, uncover valuable insights, and implement human reviews with intelligent document processing.
Assent Compliance, a supply chain data management company, saved their customers hundreds of hours of manually reviewing documents.
Discover accurate information faster with intelligent search
Boost business productivity and customer satisfaction by delivering accurate and useful information to employees, customers, and partners quickly. Help users get answers faster from siloed and unstructured information sources across the organization by using intelligent search.
Baker Tilly, a leading advisory, tax, and assurance firm, surfaced relevant information 10x times faster when compared to SharePoint full text search.

Identify fraudulent online activities
Improve profitability by automating the detection of potentially fraudulent online activity, such as payment fraud and fake accounts, using machine learning and your own unique data.
Truevo, a payment service provider, was able to build a fraud detection model in just 30 minutes and is operating with greater confidence to catch bad actors faster.
Analyze media content and discover new insights
Create new insights from video, audio, images and text by applying machine learning to better manage and analyze content. Automate key functions of the media workflow to accelerate the search and discovery, content localization, compliance, monetization, and more.
SmugMug, a global image and video sharing platform, is able to find and properly flag unwanted content at scale, enabling a safe and welcoming experience for its community.

Forecast future values and detect anomalies in your business metrics
Accurately forecast sales, financial, and demand data to streamline decision-making. Automatically identify anomalies in your business metrics and their root cause to stay ahead of the game.
Domino's Pizza Enterprises Ltd, the largest pizza chain in Australia, gets orders to customers faster by predicting what pizzas would be ordered next.

Improve developer operations with intelligent insights
Detect deviation from best practices and other common coding bugs and maintain a high-quality customer experience by reducing deployment risks and facilitating faster delivery of new features. Empower developers to evaluate operational data and leverage intelligent insights to reduce the time and effort spent analyzing and resolving issues.
Atlassian, a collaboration software provider, reduced investigation time from days to hours and sometimes minutes, enabling them to focus on delivering differentiated customer capabilities.
Modernize your machine learning development
Accelerate innovation while reducing cost by modernizing machine learning development lifecycle through scalable infrastructure, integrated tooling, healthy practices for responsible machine learning use, tool choices accessible to developers of all skill levels, and efficient resource management.
Intuit, the leading platform for managing personal, business, and tax finances, modernized its machine learning platform and saved tax filers over 25,000 hours.
Start Your Machine Learning Journey
Learn how to drive business value with machine learning using a proven framework. Featuring inspiring stories of industry leaders and insights from AWS experts, this guide provides six practical steps for a successful machine learning strategy in your organization.
Accelerate Your Machine Learning Journey
With AWS, you have access to a range of professional services and training programs that let you tap into our experience to accelerate your machine learning initiatives.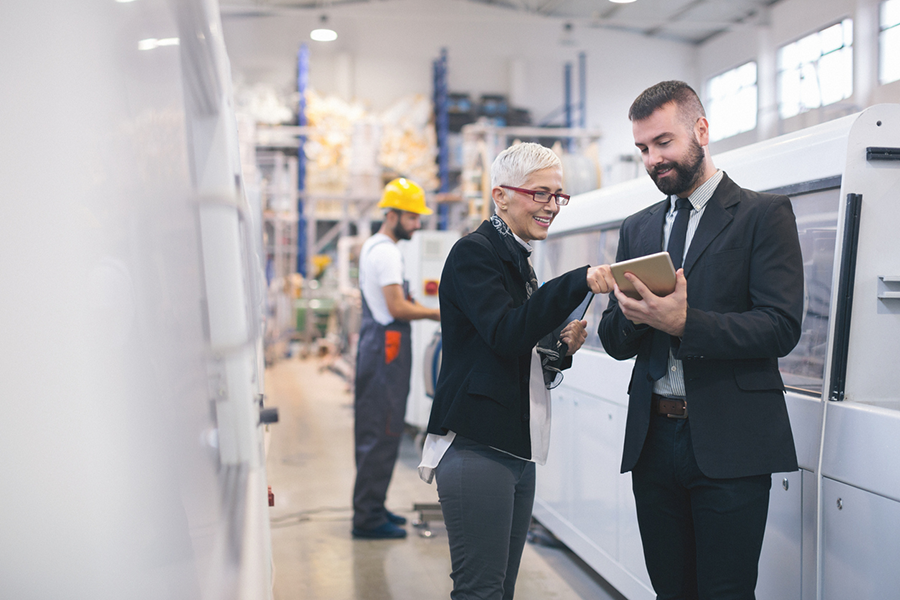 The Amazon Machine Learning Solutions Lab pairs your team with Amazon machine learning experts to build new machine learning solutions for your business

Build new machine learning skills in your organization using the same curriculum we use at Amazon - be it business executives, data scientists or app developers. On-demand digital training available at no cost
AWS machine learning partners offer a range of consulting services and technologies to help you explore and build the right solutions to take your business forward

Most Complete Set Of Machine Learning Services
Machine learning solutions require a range of supporting technology. With AWS, you get to choose from the broadest and deepest set of services that match your business needs - from pre-trained AI services to fully-managed, comprehensive machine learning solutions