Two easy ways to try Redshift
AWS account required: Step through the Getting Started tutorial and use the free trial to create and provision your first cluster, then load and query sample data in minutes.
AWS account not required: Gain hands-on practice through this series of hands-on labs.
Learning Resources
Doing a Proof-of-Concept?
Ready to deploy solutions
Deploy a complete solution based on Amazon Redshift with step-by-step guides
Getting Started Project | 60 minutes
---
---
In this project, you will create and configure an Amazon Redshift data warehouse, configure the cluster, secure your cluster, load sample data, and analyze it using a SQL client.
Migration Project | 120 minutes
---
---
Convert the data warehouse schema and code, migrate data and perform post-migration activities with minimal downtime.

Customer Ready Solution featuring APN Partners
---
---
Deploy a modern enterprise data warehouse (EDW) environment that is based on Amazon Redshift

Get started with consulting help
APN Partners with the AWS Data and Analytics Competency designation offer consulting services to help you quickly discover value from a modern data warehouse running on AWS. See all consulting offers.

Get started with Amazon Redshift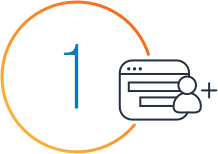 With Amazon Redshift, you can create your first data warehouse in minutes.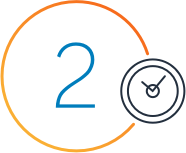 Follow these steps to load sample data and start analyzing it with Amazon Redshift.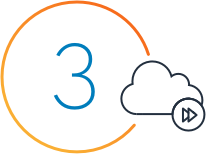 Learn tips and techniques to get the most out of your experience with Amazon Redshift.