How do you build an architecture designed from the beginning to withstand failure?
The webinar series "Design for Availability" will cover techniques to develop such an architecture which is capable of withstanding disaster and failure. Take advantage of AWS Availability Zones to spread your application or workload across multiple physical locations to isolate yourself from physical and geographical disruptions. Replicate your database and state information to increase availability.
What you will learn:

How to design for failure
How to use distribute your application across Multiple Availability Zones (physically different data centers)
How to scale your application as traffic grows and / or shrinks
How to make your application self healing
How to add loose coupling into your application to make it more survivable

| | | |
| --- | --- | --- |
| Region | Language | Schedule |
| North America | English | Feb.25, 9:00AM PT |
| North America | English | May 27, 9:00AM PT |
| North America | English | Aug.26, 9:00AM PT |
| North America | English | Nov.25, 9:00AM PT |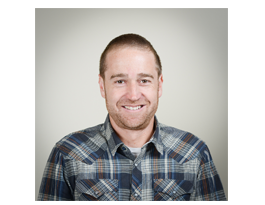 Brett Hollman currently is a Manager of Solutions Architecture at Amazon Web Services. In his past role as a Solutions Architects at AWS, he covered many customer segments ranging from startups to Fortune 100 customers. Prior to AWS, Brett had a broad Technology background with experience in Application Development, Architecture, Networking, and IT Management.

Have any suggestions for the AWS webinar team?