Now Hiring: Product Marketing Managers for the AWS Team
Are you interested in a job that lets you combine your technical skills with your marketing savvy and your desire to communicate? If so, the Product Marketing Manager position may be a great fit for you. You'll get to work directly with the teams behind the full range of AWS services, working with them to create high quality marketing deliverables that accurately describe the value propositions for their offerings.
To learn more about this position, take a look at our new video, Product Marketing Opportunities at Amazon Web Services: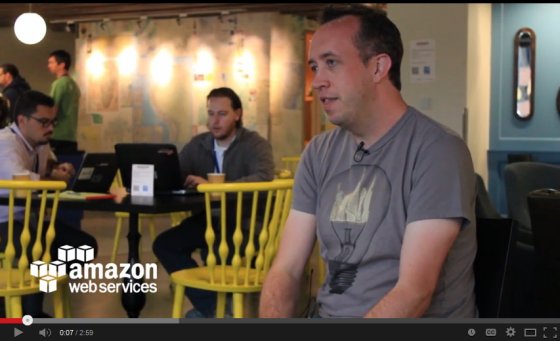 In the video, several of my AWS colleagues talk about the Product Marketing Manager role — what they do and how it benefits our customers. You'll get a peek behind the scenes (and into the hallways) and see what it is like to work on the AWS Team.
We are hiring for multiple positions within this job category. While the specifics will vary from role to role, the job description for Product Marketing Manager – Amazon EC2 should give you a pretty good idea of the responsibilities that you would have and qualifications that we are looking for. To apply, simply email your resume to pmm@amazon.com.
If this is not quite the role for you, don't give up yet! We are doing a lot of hiring right now; check out the AWS Careers page for a full list of open positions. Perhaps one of them is right for you!
— Jeff;