Tag: Supply Chain Management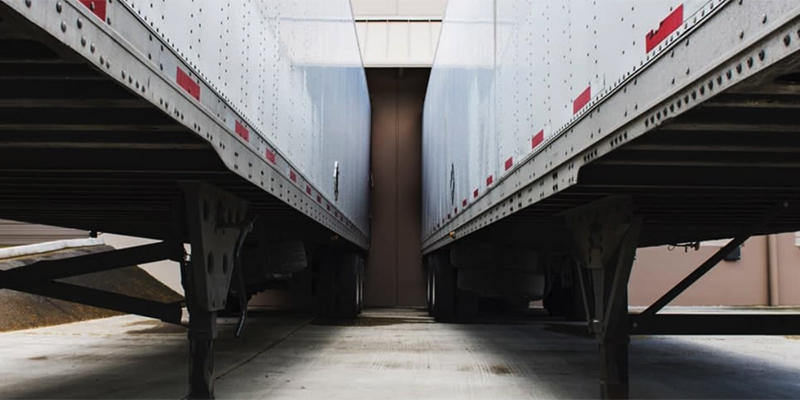 Transfix is hauling the trucking industry into the 21st century. They've built a digital freight marketplace that matches and connects shippers with carriers based on a number of key variables like location, success rate and pricing. Critical to that success is Amazon SageMaker.
Read More
When most people think about global trade, they usually imagine planes, trains, automobiles, and ships. What they fail to picture are the companies that orchestrate how all those services to work together—companies like the full-service air and ocean freight forwarder Flexport.
Read More