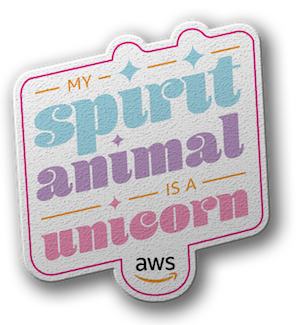 Startup Stories: Notes from Founders
Startups are often defined by their journeys... How they got started... Where they are now... and where they're going next...
Journals are visual records: places to capture ideas, make notes, or create memories... an analog view into the human story of a digital business.
The result of combining the two is an eclectic, engaging and ultimately very personal collection of 25 startup stories, and the people behind them.

#AWSStartupStories
Issue 1: The Visionaries
These founders have the gift of foresight – a knack for identifying a gap and seizing opportunities others fail to see. Vision isn't the only quality they share, but it's the one helping them challenge the status quo and find new solutions to old problems with one eye to the future.