Trend Micro has been an AWS Advanced Technology Partner from the start. Through this relationship, we have developed a comprehensive understanding of what it takes to protect AWS workloads. Whether you're heading to the cloud or are already there, we can help you. We've taken that knowledge and built it into the Deep Security platform.
"Deep Security in AWS eliminated security setup complexities and helped us get to where we want to be…fast", Platform Manager, Matchmove.
Get up and running in minutes. Try a free 30-day trial of Deep Security as a Service or on the AWS Marketplace.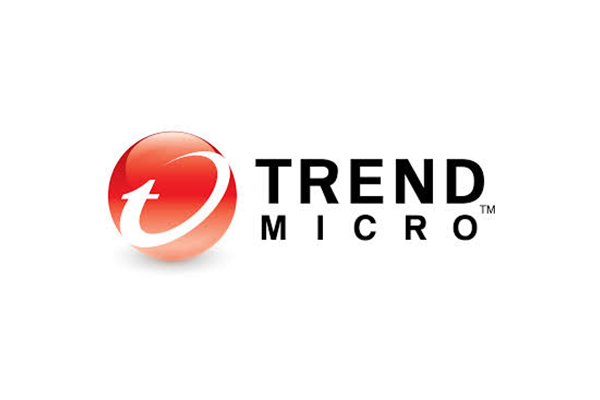 AWS Config Rules for Deep Security