Splunk
Splunk Inc. helps organizations ask questions, get answers, take actions, and achieve business outcomes from their data.

"Data is a strategic asset that organizations rely upon to operate and succeed. [...] It is imperative that organizations can trust their data as it is dispersed across teams and the cloud, but not every use case requires a decentralized ledger. We are excited about the potential for Amazon QLDB to provide a way to trust and verify the integrity of data without the complexity of operating a blockchain network."

Nate McKervey, Head of Blockchain and DLT - Splunk

Klarna Bank
Klarna Bank is one of Europe's largest banks, providing payment solutions to 60 million consumers across 130,000 merchants in 14 countries.

"We're building our own banking platform from the ground up. We need this platform to be scalable, compliance-friendly, cost-effective, and have real-time capabilities. [...] To support this platform, we needed a cryptographically-verifiable and immutable transaction log at the core. We experimented with blockchain earlier this year and realized that a decentralized ledger did not really meet our needs as it was too complicated to operate and not sufficiently performant. With the release of Amazon QLDB we can leverage the AWS's investment in a centralized ledger database to solve that problem, allowing us to focus our engineers on other, customer-centric aspects of the platform."

Ziad Sawalha, VP Engineering of Core Banking - Klarna Bank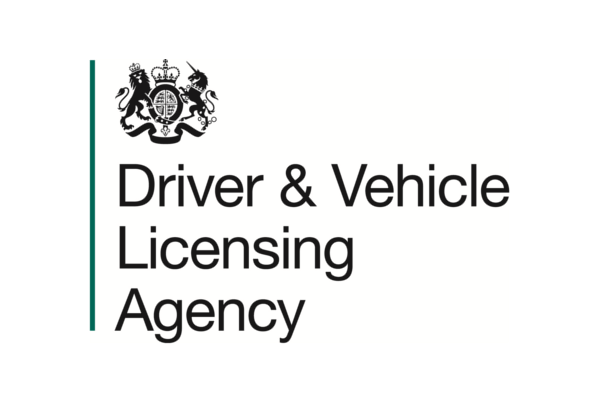 Driver and Vehicle Licensing Agency
Driver and Vehicle Licensing Agency (DVLA) is a central government agency responsible for the registration and licensing of over 48 million drivers in Great Britain, and over 40 million vehicles in the UK.

"The registers we maintain are critical to a wide range of public and private sector services, so trust in how we handle data is vital. [...] Amazon QLDB has the potential to bring significant benefits to the way we process information, and we're excited to be exploring how this emerging technology further supports our services."

Matt Lewis, Chief Architect - DVLA

Zilliant
Zilliant's SaaS solutions are powered by advanced technologies in order to enable B2B companies to transform data into actionable intelligence, ranging from price list management to advanced AI-driven pricing, and sales guidance.

"Zilliant's products allow customers to manage their product price lists and customer agreements with their clients. [...] Given the sensitive nature of the information being managed by these products, it is critical to maintain verifiable audit logs of the changes to prices and agreement terms. In some cases, due to compliance requirements, these audit logs must be immutable. We are excited to be exploring Amazon QLDB as a way to seamlessly capture cryptographically verifiable audit logs that can stand up to the strict compliance requirements of our customers."

Shams Chauthani, CTO and SVP R&D - Zilliant
Wipro Limited
Wipro Limited is a leading information technology and consulting services company with a dedicated workforce of over 180,000 employees, serving clients across six continents.

"We are excited to be working with Amazon QLDB to extend our offerings and solutions to address the current and future needs of our customers. [...] We believe that Amazon QLDB will be particularly useful in helping us and our customers record their application data in an immutable and verifiable way while still architecting their applications around a centralized system that is easy to use."

Joshua Satten, Blockchain Partner North America - Wipro
Accenture
Accenture is a leading global professional services company, providing a broad range of services and solutions in strategy, consulting, digital, technology, and operations.

"Businesses in Asia are rapidly adopting blockchain technologies, yet many customers ask Accenture how to handle the complexity of blockchain, and make it simpler and more practical for them. [...] Amazon QLDB answers that need by combining the data integrity of blockchain with the speed and simplicity of a centrally owned datastore. Amazon QLDB tracks every application data change and maintains a complete and verifiable history of transactions over time, combining scalability and ease of management. Accenture sees great potential for customers developing business innovations with Amazon QLDB."

Daniel Gunawan, Managing Director, Intelligent Software Engineering Services - Accenture ASEAN
Realm
Realm is a digital platform for eSports enabling gamers globally to create Leagues and Tournaments with real time results.

"Realm needed an immutable ledger that could be used as an authenticator for real time match results. QLDB met that criteria by providing a centralized database with immutability. This enables Realm to be in full control of the ledger, but it also ensures that gamers can see if we make any changes. Transparency was our main mission when it came to creating a scoring service. QLDB enables us to provide a trusted history of scoring records to our users, without the cost and complexity of creating and managing our own cryptographically verifiable data store."

Eric MacDougall, VP of Engineering –Realm Technologies