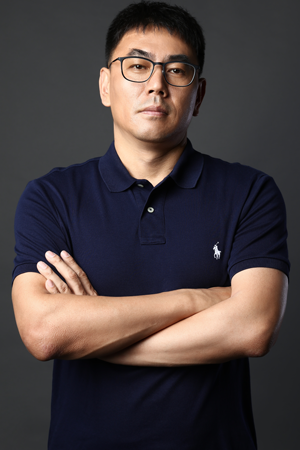 Online Profiles



Languages & Skills
Data processing, Machine Learning & Deep Learning
Cloud-native Architecture
Python, C++ and Java
Modebile development

Lianghong Fei, Amazon Web Services
Region: Greater China
Lianghong Fei is a Technical Evangelist at Amazon Web Services, where he leverages his 20+ years of experience to support innovation and to help startups and companies bring their ideas to live by the power of Cloud. He focuses on software development and cloud native architectures as well as the technical and business impact of Machine Learning and data analytics. Prior to joining AWS, he worked at Apple and Microsoft.

Featured Videos
What is the AWS Evangelism and Advocacy team?
The AWS Evangelism & Advocacy team supports grass roots, community-led technical knowledge-sharing around the globe. They engage with developers & architects to increase awareness and adoption of AWS services. They help users understand how to develop, deploy and operate applications that are scalable, secure and maintainable.
Join the team. We are hiring!