AWS account required: Follow the step-by-step instructions on the Getting Started tutorial and sign-up for the AWS Free Tier to create and configure an Amazon Elasticsearch domain in minutes.
AWS account not required: Gain hands-on practice on Amazon Elasticsearch Service using the hands-on lab.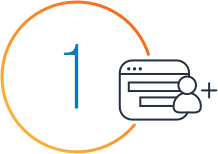 Get instant access to the Amazon Elasticsearch Service to create your domain.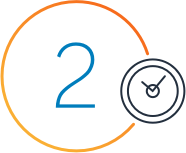 Build and deploy an Amazon Elasticsearch domain in a few minutes with the user guide.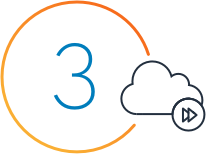 Follow this step-by-step guide to build a log analytics solution.
Free tier
You can get started on Amazon Elasticsearch Service with our free tier, which provides free usage of up to 750 hours per month of a t2.small.elasticsearch instance and 10GB per month of optional Amazon EBS storage (Magnetic or General Purpose). If you exceed the free tier limits, you will be charged the Amazon Elasticsearch Service rates for the additional resources you use. See offer terms for more details.
Additional resources
Documentation & downloads
---