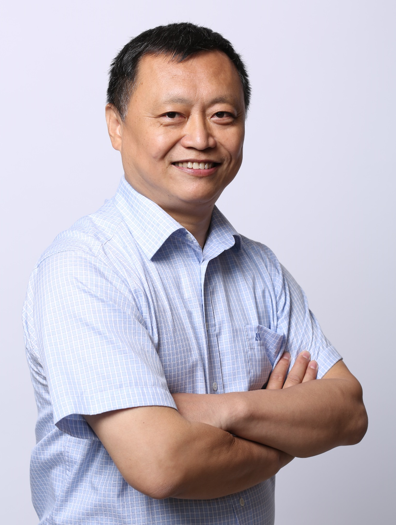 FEATURED VIDEO
(in Chinese)
BIOGRAPHY
Dr. Xia Zhang is a Principal Enterprise Evangelist of Amazon Web Services, focusing on promoting cloud technology for enterprise business innovation and digital technology transformation.
Xia has more than 20 years of experiences in IT development, business development, and enterprise IT technology and management, both in USA and China. He has expertise in the field of cloud, mobile, social, big data, AI and IoT, and his career interests focused on creating business value by business innovation and technology adoption.
Before joining AWS, Xia was CEO of Wyvern Infotech in 2012-2014; CTO of SAP Greater China from 2006 to 2012; CTO for Retail Banking and Credit Card Center, Bank of China from 2002 to 2006. Xia worked for Ford Motor Company from 1993 to 2002 in various positions, with Ford Microelectronics, Ford Research Lab, Corporate IT and Finance, and held the position of CIO of FordDirect from 2000 to 2002.
The AWS Technical Evangelism Team works with developers & architects around the globe, increasing awareness and adoption of AWS services by helping them understand how they can put AWS to work to help them develop, deploy and operate applications that are scalable, secure and cost efficient, as well as being easy to manage and maintain. The team also supports grass roots, community-led technical knowledge-sharing through its work with AWS User Groups and AWS Community Heroes worldwide.
If you'd like to become an Evangelist, click on the button below. We are hiring!