Date: August 18, 2022
Location: Anaheim Convention Center, 800 W Katella Ave, Anaheim, CA 92802

Scale…anything. The AWS Summit is coming to Anaheim.

Join us in person for AWS Summit Anaheim. See the keynote, walk the Expo, and talk with the experts. See how your peers and competitors are using the cloud to their advantage and learn all the ways you can use AWS to jump-start, grow, or supercharge your business and career to the next level. AWS Summit Anaheim is a free event.

What to expect at AWS Summit Anaheim
Learn your way
With over 35 sessions including a keynote, workshops, chalk talks, and more, you'll hear directly from AWS experts, builders, customers, and partners.
Question everything
Get some fact-to-face with AWS technical experts and get all of your questions answered.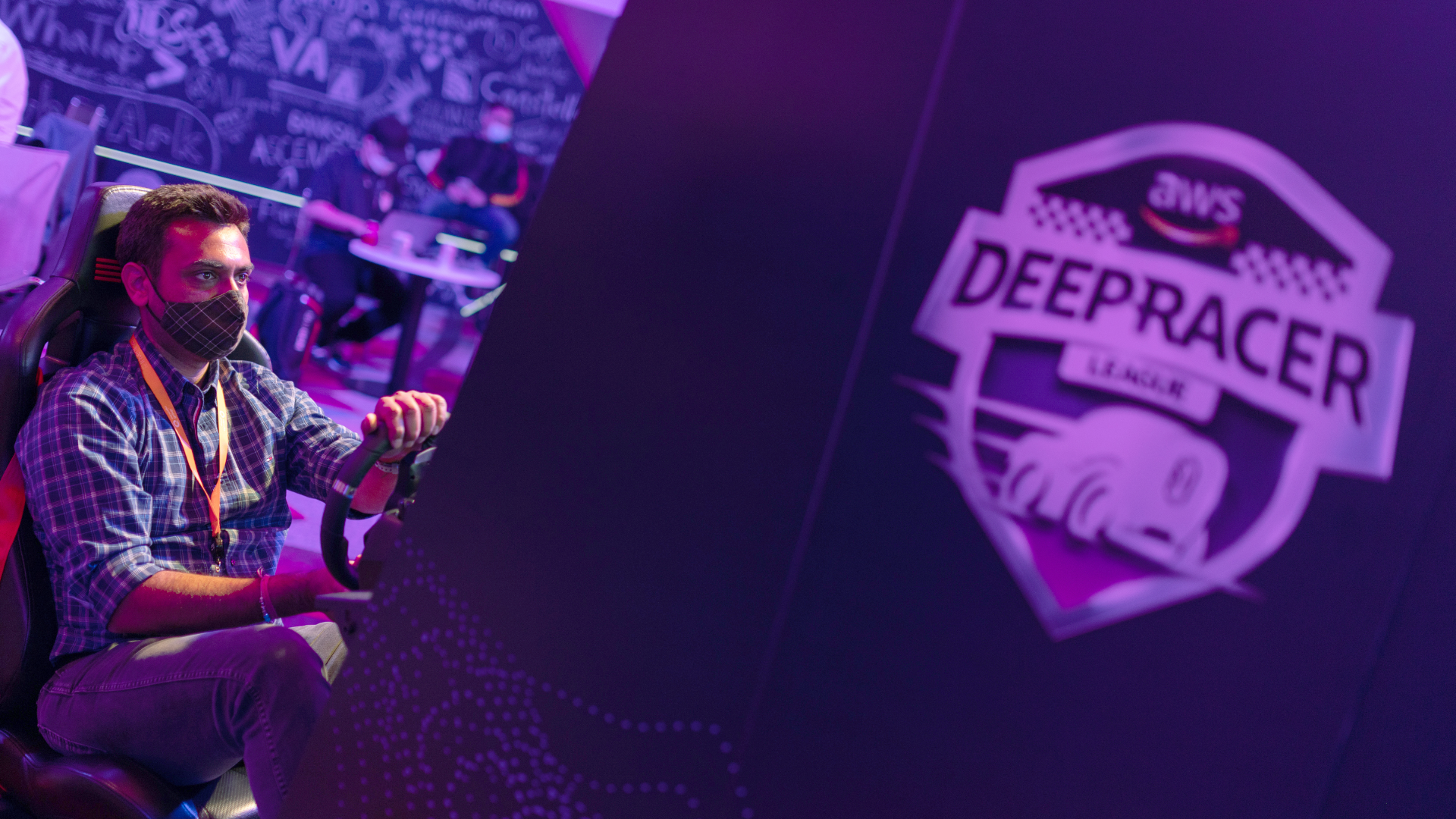 Get in Gear
Race for prizes, glory, and a chance to advance to the AWS DeepRacer Championship Cup at re:Invent.
Network and have fun
Relax and connect with cloud-minded peers after a long day of non-stop learning and exploring.
Explore the Expo
See cutting-edge products and the latest solutions from our sponsoring partners and learn how they can help you transform your business.
Pace yourself
Join our self-paced labs and practice your craft in a live AWS sandbox environment. Explore real-world cloud scenarios with step-by-step instructions in the AWS Management Console.
Keynote Speaker
Deepak Singh, Vice President, AWS
Deepak Singh leads the Containers, Linux, and High Performance Businesses at AWS. He also leads the Amazon Open Source Program Office. Prior to joining AWS in 2008, Deepak spent many years in the scientific software and bioinformatics industry.
AWS is delivering and developing the next generation of cloud infrastructure. We will discuss how AWS provides the best price performance and features. We'll also share exciting customer stories that highlight the flexibility of AWS to run any application.

In this keynote you will learn how you can harness the power of the data in your organization, and put it to work to gain business advantage.
Start building on AWS today
Whether you are looking for compute power, database storage, content delivery, or other functionality, AWS has the services to help you build sophisticated applications with increased flexibility, scalability, and reliability.

Deepak Singh
Vice President at Amazon Web Services

Deepak Singh is a Vice President at Amazon Web Services, where he leads the Containers, Linux, and High Performance Computing businesses. He also leads the Amazon Open Source Program Office. Prior to his current role, Deepak headed up product management for Amazon EC2 instances.
Prior to joining AWS in 2008, Deepak spent several years as a scientist and product manager at companies focused on developing algorithms and software for drug discovery and materials design. Deepak has a PhD in theoretical chemistry from Syracuse University and has served on the scientific advisory boards of GenomeSpace and Ensembl.