What to expect?
How do other enterprise organizations approach the migration of legacy applications to the cloud? How can you guarantee the safety of your sensitive data? Which strategies can help you plan and continuously optimize your cloud investment? And which strategic learnings did your fellow executives generate throughout their cloud journey?

At AWS Transformation Day you'll have the chance to dive deeper into these topics and get your questions answered by AWS experts, customers and partners. For the third year in a row, we are connecting business and IT decision makers and provide you with insights into cloud migration, cost management, compliance, data security, enterprise applications, innovation culture and industry solutions.
Who should attend?
AWS Transformation Day is tailored to senior executives in business and IT roles, CFOs, CISOs, risk and compliance manager and procurement teams that are involved in the cloud adoption process. The technical level of the sessions is between Introductory (Level 100) and Intermediate (Level 200).
Feature Topics
Explore a variety of topics around enterprise transformation and dive deeper into cloud best practices
AWS Transformation Day will provide you with insights into how organizations can accelerate their enterprise transformation and will include topics like cloud economics, mass migration, enterprise workloads, compliance & data security, innovation culture as well as industry solutions. In all sessions and workshops, you will be able to learn directly from AWS experts, customers and partners.
Keynote
Speaker
MIRIAM MCLEMORE, Director Enterprise Strategy, AWS
In business and technology leadership positions throughout her 25-year career with The Coca-Cola Company, and now at Amazon's Web Services Division (AWS), Miriam has consistently driven global enterprise technology strategy, digital transformation and data analytics to understand the consumer, provide competitive advantage, and improve internal system efficiencies. In diverse roles at Coca-Cola, she led top-tier strategy and development teams across 30 major global markets.
In her current position, Miriam is an Enterprise Strategist and Evangelist at Amazon Web Services (AWS), a division of Amazon.com, Inc. Here, she has been given the mission to make the case to senior leadership teams, board members and regulators that transitioning to the cloud...specifically, AWS...is a sound, secure, fiduciary-based strategy to positively transform their business with high shareholder ROI.
Enabling Transformation Through Agility and Innovation
Enterprises embrace cloud computing as a flywheel for frequent value delivery. This requires tighter alignment with business unit stakeholders to increase agility and pace of innovation. In this session, we explore the potential for transformation that comes with cloud adoption and discuss how some of the world's leading enterprises were able to transform and quickly deliver business value outcomes. We also explore organizational and technology best practices that you can implement to become a more agile and innovative enterprise.
Agenda
| | |
| --- | --- |
| 08:00 – 10:00 | Registration & Coffee |
| 09:00 – 10:00 | Breakout Sessions |
| 10:00 – 12:00 | Opening Keynote with Miriam Mclemore |
| 12:00 – 17:00 | Breakout Sessions |
| 17:00 – 18:00 | Networking Reception |
Session Catalog
No sessions found matching that criteria
Agenda is subject to change
Sponsors
Gold Sponsors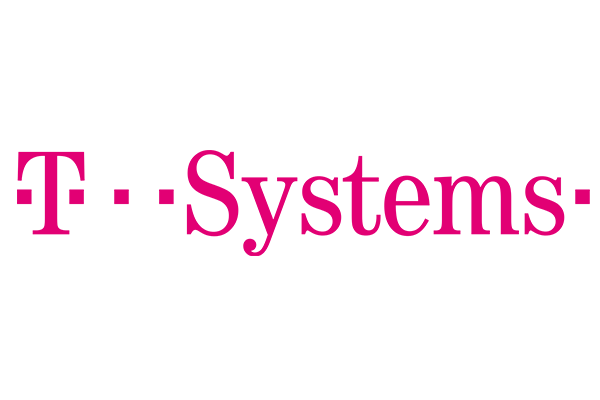 Silver Sponsors
Bronze Sponsors
Sponsorings
Sponsorship at AWS Transformation Days are an ideal opportunity to engage with a concentrated group of IT leaders, C-level executives, Business Decision Makers, Technical Decision Makers, CFOs, CISOs and Risk and Compliance Managers within enterprises looking for solutions to transform their business to the cloud.

Sponsors will have the opportunity to:
- Generate leads from a geographically targeted audience of AWS customers
- Foster relationships with industry peers, AWS executives, and product experts
- Raise awareness for your brand and solutions
Sponsorship opportunities are limited and are reserved for AWS Partner Network (APN) members. Download the AWS Transformation Day Prospectus for more information, or contact us here.
FAQ
Accessibility & Special Requirements
Venue
Triebwerk Industriehalle
Bertha-Kipfmüller-Straße 41
81249 Munich
Parking options won't be available on site.

We offer a shuttle service for you. The shuttles ride regularly throughout the day and start from Freiham S-Bahn station as well as from the parking space of Möbelhaus Höffner, on which you can park your car for free.