Convergence in the Cloud:
A conversation with Scott Reese, SVP Manufacturing, Cloud, and Production Products, Autodesk
---
Scott Reese leads Autodesk's high growth business areas, which rely on cloud services to deliver solutions for some of the world's most important challenges. Scott's responsibility spans Autodesk's product development, cloud infrastructure, and cybersecurity—all of which affect the product that customers see. AWS enterprise strategist Miriam McLemore sat down with Scott to talk about how he keeps his team of over 2,100 people motivated and innovating on behalf of customers.


Clarity, convergence, and customer trust
Miriam McLemore: Scott, can you tell us a little about Autodesk's transition to Cloud and the purpose behind it?
Scott Reese: Sure. It was driven by what we think will help our customers. A quote I love from Bob Johansen is, "The future will reward clarity but punish certainty." We make the best decisions we can with the information we have so that we can go fast and be agile and then correct over time. We ground everything that we do in what's good for the customer and make sure that we put their trust ahead of everything. And we were sure we could only give them the products and services they needed from the cloud.

Miriam McLemore: Trust is also core to Amazon and one of our leadership principles.
Scott Reese: Right. And today, cloud is no longer optional. It is required for many companies to survive. And we are not just storing files there. Our customers' processes are converging, and having the data in the cloud enables us to automate many of those converging workflows.
Miriam McLemore: Tell us more about convergence?
Scott Reese: Construction companies are trying to manufacture large parts of a building offsite, so they want the predictability and the quality that manufacturing companies have had for decades. And manufacturing companies are trying to become more flexible and agile, as construction companies have been for decades. But to practically converge and automate workflows and data, you must be in the Cloud.
Something we can do with workflows and data in the Cloud is generative design, an iterative process of automatically generating options for designers. For example, GM needed a seatbelt bracket for an electric car that was lighter than their existing one, without sacrificing quality or performance. Instead of drawing up what this bracket should look like, they framed the problem, where it mounts, where the seatbelts snap in, and the safety requirements it has to comply with. Our Fusion 360 design tool generated more than 150 different geometric options that satisfied those requirements. The result was a single part that replaced nine and was 40% lighter and 20% stronger than the original.
Miriam McLemore: Can you share a little bit about how you make your technology accessible to your customers?
Scott Reese: Yes. Everyone in a company has a role to play, and in this era of Cloud and mobile, we can provide them the information and the workflows to make them and their entire company more successful. But experience rules; for people to participate in the process, and for them to trust the tools, they must have an amazing experience.
We also have to be highly focused on performance, reliability, and security. No matter how capable an application is, if the customer doesn't feel it's reliable or secure, they're not going to trust or use it, and they're not going to bet their company on it.
How to Earn and Keep Customers' Trust
Ground everything you do in what's good for the customer
Have challenging internal conversations to ensure you stay true to #1
Give users an amazing experience
Make reliability, performance, and security a top priority
Reward people for prioritizing them
---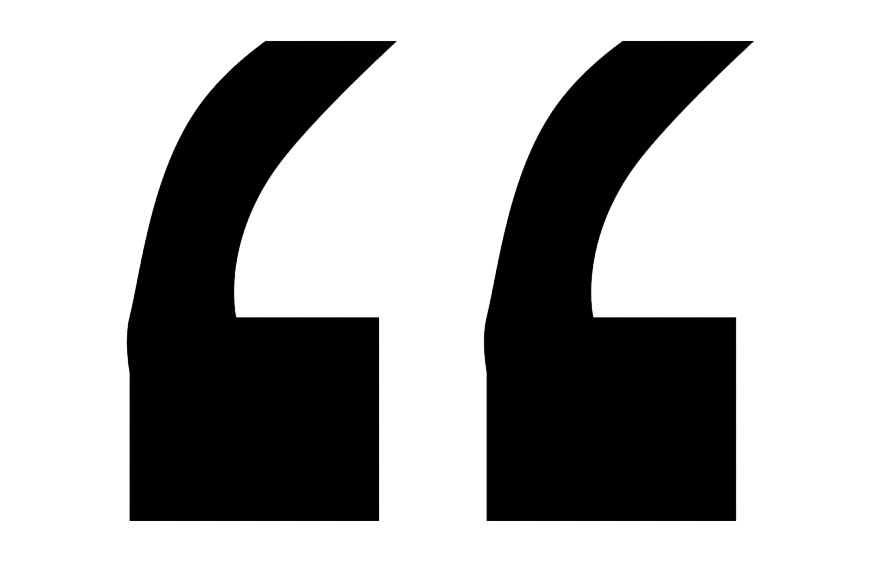 As a company, we rally around how our customers leverage cloud and mobile to do amazing things."
---

Rallying around the "why"
Miriam McLemore: Would you share some best practices for establishing a vision for your team and making sure that they achieve against it?
Scott Reese: Autodesk has an amazing mission, which is about helping people imagine, design, and make a better world. Recently, we ran a My Why Campaign to help every employee share with the broader population what drives them. For years, my group has helped millions of customers make different elements of the world. Some make buildings, bridges, roads, cars, and robots, but we have customers who are designing nanorobots that travel the bloodstream and fight cancer from inside the body. Others make incubation technology that reduces infant mortality rates by 75% in third-world countries. Some employees are excited about customers designing solutions for sustainability, while others get fired up about helping people make content that their children will watch. As a company, we rally around how our customers leverage cloud and mobile to do amazing things.

Things they didn't teach me at business school
Miriam McLemore: Speaking about development, if you think back to the first leadership role that you took on, what's something you wish you knew then that you know now?
Scott Reese: Oh, I have a couple of those! After I did my MBA, I ran my own company and thought I had to have all the answers. I thought that was my job: I'm in charge, right? It took me a while to realize that's not my job at all. My job is to hire the right people and empower them to do great things. That was magical once I figured it out.
Another is that mindset matters much more than I ever realized. I once gave my five-year-old $10 to play a basketball game at an amusement park because he badly wanted a giant soft toy. Those games are basically impossible; the rims are small, the ball barely fits through the hoop, and they're overinflated so that they're really bouncy. I figured this was the $10 cost of humoring him. But he made three of the five shots. On the way to the car with a huge stuffed animal, I said, "I cannot believe that you made three of those shots." Without pausing, he said, "I can't believe I missed two." He didn't have the skills to make those baskets, but he had the focus, the determination, and the mindset to win. In business as in life, if you think you're going to succeed, you'll deliver.
Scott's Management Lessons from Experience
Your job is more about having the right people than having all of the answers
Mindset matters: if you think you'll succeed, you will
Empathize: mutual understanding produces better results

About our guests
Scott Reese
Senior Vice President, Manufacturing, Cloud and Production Products, Autodesk

Scott Reese joined Autodesk in 2003 with the acquisition of VIA Development Corporation where he served as vice president. During his Autodesk tenure, Scott has held the positions of senior director for simulation, senior director of the Autodesk Digital Factory team, product line manager for AutoCAD Electrical and AutoCAD Mechanical, and vice president, Cloud Platforms and Operations. As SVP of Manufacturing, Cloud and Production Products, Scott is focused on anticipating and supporting the needs of industries that deliver long-term growth for Autodesk. Scott holds a BSc in Computer Science and an MBA from Indiana Wesleyan University.

Miriam McLemore
Enterprise Strategist, Amazon Web Services
Before joining Amazon, Miriam was the Chief Information Officer, Corporate and Consumer Technologies and a leader in the Global Information Technology Division of The Coca-Cola Company. In this role, she provided global leadership across the enterprise on all technology matters in support of global marketing, consumer/commercial leadership, product R&D, human resources, legal, sustainability, public affairs; and strategic security.
---
Interested in more insights from your peers?
Learn from CxO leaders who have personally led cloud-powered transformation.