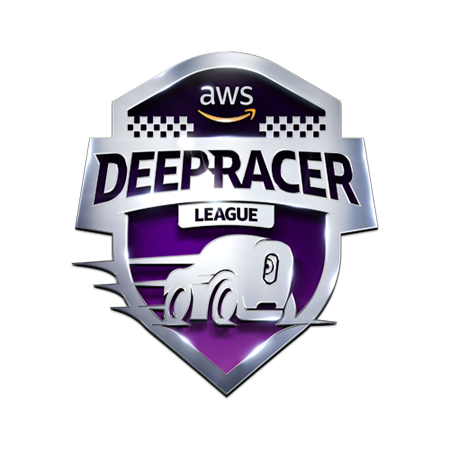 Pit Stop
Welcome to the AWS DeepRacer Pit Stop, where developers of all skill levels can share and pick up some racing tips from the AWS DeepRacer community. Find the most up to date resources and advice from our experts on how to tune models to improve lap times, and share racing strategy with racers from around the world.

Racing Tips
Take a drive through the pit lane to pick up helpful tips and tricks
Connect with the Community
Ask questions, exchange tips, and share best practices with fellow racers
Official Merchandise Store
Score exclusive AWS DeepRacer apparel in the track store
AWS Deepracer tv
Take a step inside the AWS DeepRacer League as developers of all skill levels attempt to qualify for the Championship Cup at AWS re:Invent 2019. Tune in to learn more about their strategy and how you can build and tune a model for a chance to win!
Episode 1 kicks off 2019 DeepRacer TV competition coverage in Amsterdam
Episode 2 heads down under as competitors in Sydney vie for the top spot
Episode 3 crosses the pond for the London stop of the AWS DeepRacer Summit circuit
Episode 4 follows the fierce competition of the Tokyo Summit race
Episode 5 brings us to the Big Apple for the New York City Summit
Take a look inside the Virtual League as competitors from all over the globe vie for top honors.
Learn more about pricing
Information on AWS DeepRacer pricing and integration with other AWS services.
Learn more

AWS DeepRacer League Rules
Information on AWS DeepRacer League rules and eligibility requirements.
View the Rules

Order your AWS DeepRacer
Get hands-on with RL, experiment, and learn through autonomous driving.

Buy now