Public Health
Amazon Web Services (AWS) enabled smart health solutions can help lower the cost of providing quality healthcare services to citizens.
Organizations across the healthcare and life sciences industry use AWS for everything from basic storage to clinical information systems. By using AWS, public health organisations can create an environment for experimentation and drive innovation that is secure, reliable, and built according to the needs of patients across the globe.

Use cases
NHS BSA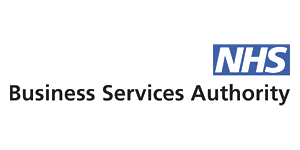 As a government agency, the NHS Business Services Authority (NHSBSA) is answerable for how well it serves the public and uses its operations budget. The NHSBSA turned to Arcus Global for innovative ways to provide faster service to callers, deliver accurate answers more consistently, relieve advisors from the more monotonous aspects of their job, and provide a higher level of service at a lower cost.


Medisante
Medisanté increased its agility with shortened time to market for their products and has increased its ability to operate at the global scale using AWS.


Cancer Research
By using AWS, Cancer Research UK achieved considerable cost savings and increased its capacity for innovation.