Life Sciences Partner Solutions
Easily deploy globally for any type of development, lab, or manufacturing workload
AWS Life Sciences Competency Partners have demonstrated technical and customer success in building Life Science solutions on AWS.
AWS Life Science Competency Partners help you conduct drug discovery, manage clinical trials, engage in manufacturing and distribution activities, conduct research and development of novel genetic-based treatments and companion diagnostics. Listed below are the partners, products, and solutions that have been vetted, validated, and verified by the AWS Partner Competency Program to support you in these areas.
Life Sciences Technology Partners
Learn more about APN Technology Partners with the Life Sciences Competency, including products on AWS and customer success stories by use case (Genomics, Clinical Trial Management, HPC, LIMS, Precision Medicine Platform) below.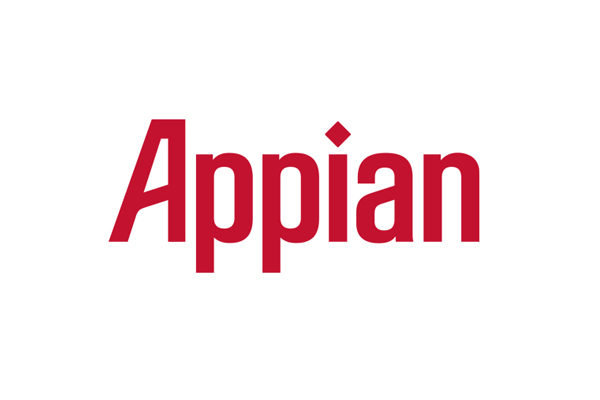 Appian
Appian delivers an enterprise platform for digital transformation that speeds time to market and value to the patient.
The most innovative life sciences organizations use Appian to revolutionize their customer experiences, transform their operations, and master regulatory compliance.

Core Informatics
Core Informatics provides state of the art laboratory data management solutions to leading biopharma, genomics, and other scientific organizations.
Solutions are highly configurable and allow customers to manage data end-to-end across workflows in the 100% web- and cloud-based Platform for Science.

Databricks
Accelerate discovery with a collaborative platform for genomic data processing and tertiary analytics at petabyte-scale
Databricks provides a Unified Analytics Platform that accelerates innovation by unifying data science, engineering and business.
Deloitte
The ConvergeHEALTH Evidence Lifecycle Management Platform on AWS provides powerful tools for end-to-end evidence life cycle management letting researchers efficiently search, characterize, and analyze data from multiple sources. It enables collaboration and knowledge management across continents, helping organizations pursue new partnership models and innovative study designs.
Analytics provides new insights that shorten development cycle times, facilitate discovery of new treatments, prove the value of existing therapies, and facilitate improved patient outcomes. The cloud-based platform can capture and centrally store new data, and enable flexible and secure access of data from anywhere in the world, while scaling compute capacity as needed.

Practice Overview | ConvergeHEALTH by Deloitte | Customer Success
DNAnexus
DNAnexus offers data management, next-generation sequencing data analysis, and secure collaboration for DNA sequencing centers and researchers.
DNAnexus' services are provided through a single, unified system that scales to meet its clients' unique academic or commercial needs. This unified system includes on-demand infrastructure for computation and storage, bioinformatics and cloud computing support, and secure, compliant collaboration, among many other features.

Medidata
Medidata's solution enables physicians to look up patient records quickly—even when patients are in blind clinical trials—and avoid prescribing treatments that might counteract the patient's clinical trial regimen.
AWS delivers the high availability that is critical to physicians and patients, the scalability to handle sudden surges, and the storage space to enable data mining for research purposes.

Reltio
Data-driven Applications for frontline commercial & R&D teams everyday.
Life sciences companies rely on Reltio data-driven applications and modern data management to provide their commercial, brand, and compliance teams with a complete view across all information sources to help understand markets, drive revenue opportunities, and reduce risk exposure.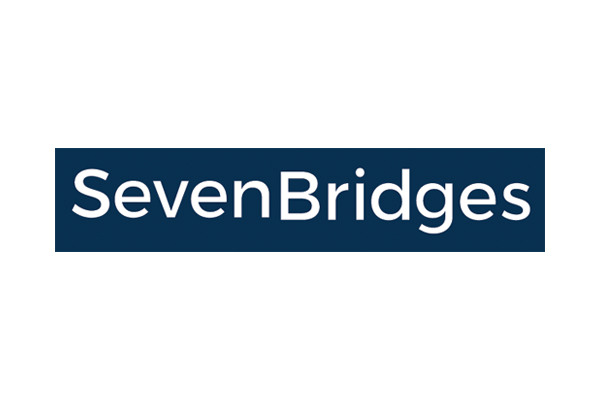 Seven Bridges Genomics
Seven Bridges Genomics, a Cambridge, Massachusetts-based bioinformatics firm, offers researchers and labs a cloud platform for analyzing genetic data generated through next-generation sequencing (NGS) technologies.
Through its IGOR platform, Seven Bridges provides a one-stop solution for managing NGS projects and enables customers to create and run complex data analysis pipelines easily using a drag-and-drop interface.

Turbot
Turbot automates enterprise guardrails for Amazon Web Services.
Turbot delivers Software Defined Operations for the enterprise cloud with automated guardrails that ensure your cloud infrastructure is secure, compliant, scalable and cost optimized, and maps to common control frameworks such as NIST, HIPAA, and GxP.

Life Sciences Consulting Partners
Are You Interested in Listing Your Life Sciences Solution?

Partners interested in listing their stLife Sciences product, solution, or practice must have achieved the Storage Competency through the AWS Competency Program.
To learn more about the Competency Program and apply for the Life Sciences Competency, click here »
Note: All solutions on the Life Sciences Partner Solutions webpages are created, sold, and implemented by the third party.