The Internet of Things (IoT) is the next phase of digital transformation. Digitizing things - from light bulbs to smart watches to industrial equipment - creates new opportunities for you to increase operational productivity, enhance customer experiences, and add net-new revenue streams. With AWS IoT, you can easily and securely manage billions of devices, run analytics and machine learning, and take actions to make better, faster decisions. AWS offers the most complete portfolio, from edge to cloud, for both Industrial IoT (IIoT) and the Connected Home. For IIoT, you can optimize operations in areas such as predictive quality and maintenance or remote monitoring of operations. For Connected Home, you can easily bring new capabilities to smart devices, like interconnectivity, security, and machine learning.

Why AWS IoT
Breadth of Services
AWS IoT services span the edge to the cloud, giving you flexibility to mix services and add new devices. Edge-based services help you connect and manage devices from microcontrollers to gateways, and cloud-based services help you maintain fleet health, keep fleets secure, and analyze device data.
Smarter Devices
You can easily deploy AWS Lambda functions to devices so they can take action, even without Internet connectivity. You can also deploy cloud-built machine learning models onto devices to make predictions. Running machine learning models on devices helps you predict events and respond faster.
Full Integration with AWS Services
AWS IoT integrates with services, such as AWS Lambda, Amazon Kinesis, Amazon S3, Amazon SageMaker, and Amazon Sumerian, used by 1 million customers across 190 countries. The integrations allow you to build end-to-end IoT applications.
Experience at Scale
AWS IoT has productized the technology used in Amazon Fulfillment Technologies, which powers the world's largest digital marketplace. As a result, you get years of experience managing large volumes of data coming from many different devices.
AWS IoT Solutions
Industrial IoT (IIoT) bridges the gap between legacy industrial equipment and infrastructure and new technologies such as machine learning and cloud. Customers use IIoT applications for predictive quality and maintenance and to remotely monitor operations. AWS IoT services enable industrial companies across industries such as mining, energy and utilities, manufacturing, commercial agriculture, and oil and gas to reason on top of operational data and improve productivity and efficiency.
A connected home makes devices such as coffee pots, blinds, fans, and security cameras more useful to improve a consumer's life. AWS IoT powers the connected home by bringing new capabilities to smart devices, like interconnectivity, predictive maintenance, and analytics. Each of these capabilities play a different role in key connected home use cases such as home automation, home security and monitoring, and home networking.
By using AWS, Enel is saving 21 percent on compute costs and 60 percent on storage costs, has reduced provisioning time from four weeks to two days, and has transformed its business.

Rotimatic, a smart device that measures, mixes, kneads, flattens, cooks, and puffs rotis, flatbreads made from stoneground flour, earned more than $20 million in sales for the device manufacturer during its first year on the market.

What We Offer
AWS IoT works by first connecting a wide range of devices such as sensors, light bulbs, and robots to the cloud. Once devices are securely connected, AWS IoT routes device messages to cloud services and other edge devices. It also stores IoT data so you can query it and build analytics and machine learning models.
Edge Software
Edge-based software enables you to securely connect devices, gather data, and take intelligent actions locally, even when Internet connectivity is down.
Amazon FreeRTOS is an operating system for microcontrollers that makes small, low-power edge devices easy to program, deploy, secure, connect, and manage. Amazon FreeRTOS extends the market leading FreeRTOS kernel with software libraries that make it easy to securely connect your small, low-power devices in minutes on a local network to more powerful edge devices, running AWS Greengrass, or via the Internet to AWS IoT Core.
AWS Greengrass is software that lets you run local compute, messaging, data caching, sync, and ML inference capabilities on connected devices in a secure way. Using the serverless programming model, you can easily write and test Lambda functions in the cloud and deploy them onto a Greengrass Core device, taking advantage of the local resources and peripherals the device offers.
Cloud Services for Device Management and Analytics
Cloud-based services allow you to quickly onboard and securely connect large and diverse fleets, maintain fleet health, and keep fleets secure. In addition, you can easily analyze your IoT data and build sophisticated machine learning models. The models can be deployed in the cloud or down to your devices.
AWS IoT in Leading Industrial & Connected Home Providers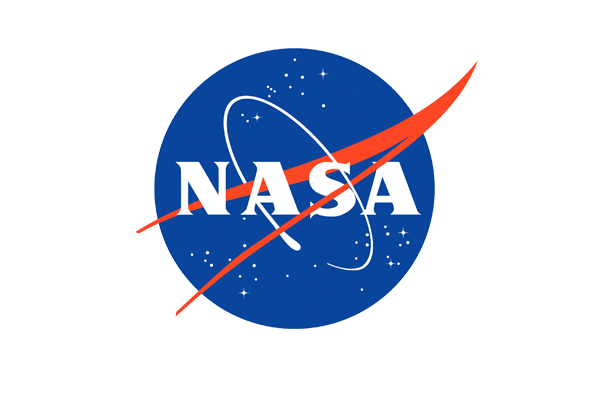 Explore AWS IoT Resources