FOX on AWS
FOX Corporation (FOX) produces and distributes news, sports, and entertainment content.
Fox re-imagined itself in 2019, leaving behind legacy infrastructure and using Amazon Web Services (AWS) to transform its existing operations. FOX continues to innovate using AWS media, data, and compute solutions while migrating to the cloud. After transitioning over 8 petabytes of content from on-premises in 6 weeks, FOX built MediaCloud on AWS to process and distribute programming with more functionality and speed, achieving an industry first to deliver uncompressed live video with zero redundancy. Using machine learning (ML), FOX generates natural language in-game storylines for live sports commentaries. Leveraging the scale and reliability of AWS, FOX broadcasts thousands of high-profile events, such as the Super Bowl LIV, to millions of viewers, and fosters innovation by building new ways to produce and deliver media.

FOX's Cloud Journey on AWS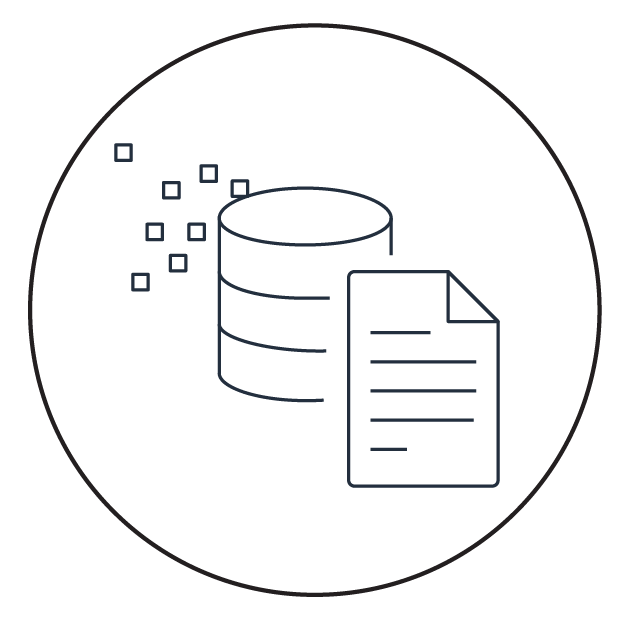 Data Solutions
Keeping data secure and unlocking its value at scale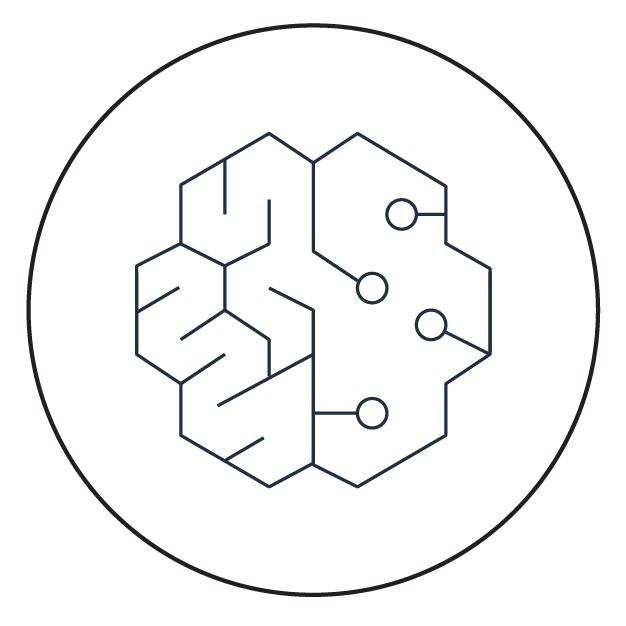 Machine Learning
Innovating faster with comprehensive AI and ML services

Media Services
Creating, transforming, and delivering digital content quickly using the cloud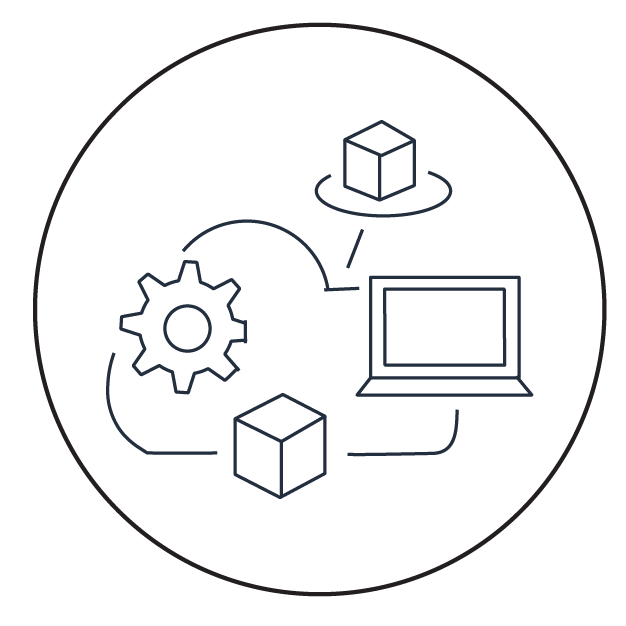 Enterprise Transformation
Cloud migration to accelerate digital transformation and realize greater business value

Migration
Building efficiencies in the cloud after migration

Remote Working
Building a flexible workplace using the cloud

Enterprise Transformation
Data Solutions

2023

NYC Summit Keynote: FOX

In this video, Linsday Silver, FOX's SVP of Data & Commercial Technology, describes how the company is reimagining how the world interacts with media by creating more moments that matter using Generative AI, Machine Learning and data solutions on AWS, using services including Amazon SageMaker, Amazon Personalize, and exploring new technologies like Amazon Bedrock and Amazon Titan.


2022

Building an Enterprise-Scale Data Platform at FOX

In this AWS re:Invent 2022 leadership session, FOX shares how AWS helps it innovate using solutions, services, and AWS Partner offerings across areas such as audience and customer data management, advertising platforms, advertising intelligence, collaboration and interoperability, measurement, and customer experience.


---

We are excited to use AWS Clean Rooms to enable data collaborations easily and securely in the AWS Cloud that will help our advertising clients unlock new insights across every Fox brand and screen while protecting consumer data."


Lindsay Silver
Data and Commercial Technology Senior Vice President, Fox Corporation


Machine Learning

2023

How FOX teamed up with AWS for AI-powered highlights

In this blog post, FOX introduces groundbreaking recap feature, Catch Up With Highlights, built with Amazon Media Replay Engine (MRE).


2021

Enhancing Sports Narratives with Natural Language Generation Using Amazon SageMaker

In this guest blog post, Arbi Tamrazian, director of data science and machine learning at FOX Sports, the sports television arm of FOX Network, shares how the company used ML and Amazon SageMaker to streamline the production of relevant in-game storylines for commentators to use during live broadcasts.

2018

Unlocking the Potential of Media Assets with Fox Entertainment Group

In this 2018 AWS re:Invent session, learn how ML helps FOX build scalable solutions that maximize the use of media assets through automatic metadata extraction. From automatic transcription and language translation to face detection and celebrity recognition, ML facilitates the automation of manual workflows and optimizes the use of video content..

Media Services

Enterprise Transformation

2021

FOX Uses AWS to Modernize and Innovate

In this video, Paul Cheesbrough, chief technology officer (CTO) and president of digital at FOX, talks about the opportunity it had to reimagine itself after selling 21st Century Fox to Disney in 2019. FOX produces and distributes content through some of the world's leading brands, including FOX News, FOX Sports, and FOX Television Stations. The company is using AWS to create new ways to produce and deliver live events.

---

Working with AWS, we've reinvented how we produce and distribute content to our consumers across all platforms and devices using the cloud. We've transformed our existing operation, but more importantly we've laid the tracks for the future in a way that will help us innovate and adapt for many years to come."


Paul Cheesbrough
Chief Technology Officer (CTO) and President of Digital, Fox Corporation


---

2019

AWS and FOX Team Up to Reinvent Media Content Delivery

FOX and AWS have signed a multi-year strategic collaboration agreement to use the unmatched portfolio of services, highly reliable infrastructure, and professional services organization of AWS to build a new cloud-based media production and delivery platform.

Migration

2020

FOX Corporation Delivers Content to Millions by Building FOX MediaCloud on AWS

When an acquisition in early 2019 required the separation of assets, FOX had to migrate massive amounts of content from its on-premises MediaCloud platform, which handled distribution of television and theatrical content to various video-on-demand and broadcast endpoints. FOX turned to AWS for the support and tools that made it possible to move the entire operation to the cloud, taking advantage of both Amazon Simple Storage Service (Amazon S3) and Amazon Elastic Compute Cloud (Amazon EC2), ML, automation, and other solutions to make the ingestion, transcoding, and delivery of content a seamless process.

Remote Working

2022

On-Demand Networking and the AWS Cloud

In this 2022 AWS re:Invent session, learn how Fox Sports is using AWS Partner Lumen Dynamic Connections and AWS solutions for remote video production of an MLB Yankees–Cardinals game. The session demonstrates how to apply key components to execute on innovative use cases for any combination of on premises (including work-from-home computer setups), in the cloud, and at the edge by implementing an agile network infrastructure that delivers on next-generation application and data requirements.

2021

FOX Moves to Remote Work Swiftly and Securely on Amazon WorkSpaces

When the COVID-19 pandemic began and countermeasures required many employees to begin working from home in early 2020, FOX needed a reliable cloud-based solution that would help it to deploy and customize over 5,000 remote desktops. The company also needed to stay operational 24/7 to keep its stations on the air. FOX turned to AWS to quickly transition nearly its entire workforce to using Amazon WorkSpaces, a secure desktop-as-a-service solution.
About FOX Corporation
FOX Corporation produces and distributes news, sports, and entertainment content through domestic brands, including FOX News Media, FOX Sports, FOX Entertainment, and FOX Television Stations.

In the News
TV NEWS CHECK | 2020
---
For Fox-Owned Stations, Pandemic Responses Look To Be A Precursor Of Future Workflows
Richard Friedel, Fox Television Stations' engineering chief, says the pandemic will likely accelerate the industry's transition to IP and the cloud, slow down the NextGen TV rollout this year and permanently shift many station operations remotely.
Read more about remote working
Get Started
Organizations of all sizes across all industries are transforming their businesses and delivering on their missions every day using AWS. Contact our experts and start your own AWS journey today.