Asia Pacific
Minjar
Minjar is an AWS Premier Consulting Partner, offering a portfolio of services including Managed Cloud, Cloud Migration and our advisory offering, Smart Assist. Database solutions form an integral part of each offering, and we engage with our customers through architecture advisory, technical design, implementation and migration, and ongoing managed services / optimization of database environments. Minjar strives for performance and cost optimization opportunities for customers, including use cases where existing MySQL databases can be migrated to Amazon Aurora to lower costs and improve performance.

TechMinfy
Amazon Aurora is recommended over using MySQL as a database engine, because it provides five times better performance, four times the throughput, and is high availability.
Migration to Amazon Aurora from My SQL is very easy and quick and even supports cross region replication.

Europe, Middle East, and Africa
Latin America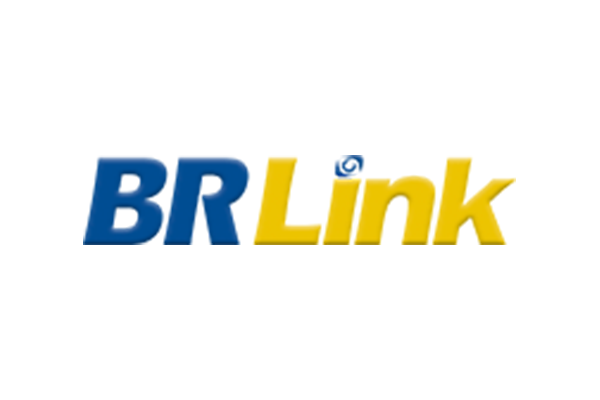 BRLink
As an AWS Managed Service Provider, on of our duties is to move on-premises databases to the cloud. For those tasks, tools and automated process are very important. Database Migration Service is one of the tools that our team use to move database workloads to AWS.
Caleidos Media

Caleidos Media provides safeguards against unexpected downtime using AWS services like RDS and Aurora.

Nazar
Nazar is an Application Database Performance Monitoring (ADPM) tool that was specially designed to simplify the complex and time-consuming task of database applications tuning allowing Developers and IT Operations to have a global view of their application's performance in order to easily identify the root of the performance problem and to reduce their database infrastructure costs.
Nazar monitors Amazon Aurora slow queries logs. The integration is made through AWS Identity and Access Management (IAM) using a custom policy with "rds:DescribeDBLogFiles" and "rds:Download*" permissions.
Interested in Becoming an Amazon Aurora Partner?
Amazon Aurora participates in the AWS Service Delivery Program. The AWS Service Delivery Program recognizes APN Partners with a verified track record of delivering specific AWS services and workloads to AWS customers, including Amazon Aurora. To apply to become an Amazon Aurora partner, apply online through the APN Portal today.