Validated for following best practices with AWS Server Migration Service
AWS Server Migration Service (SMS) Delivery Partners are AWS Consulting Partners who help you implement AWS SMS to migrate on-premise workloads to AWS. They also help customers to manage a customized replication schedule
designed for large-scale migrations and enable customers to automate, schedule, and track incremental replications of live server volumes.
The AWS Service Delivery Program enables AWS customers to identify AWS Consulting Partners with experience and a deep understanding of specific AWS services. These AWS Partners follow best practices for AWS services and have proven success delivering AWS services to customers.


Find AWS Partner Offerings
AWS Partners validated through the AWS Service Delivery Program have developed the offerings listed below to help you adopt and implement our services at scale. These AWS Partner offerings have demonstrated technical proficiency and proven customer success.

Partners
Digital Infrastructure uses Brillio's proprietary multi-cloud platform that is purpose-built to accelerate the customer's journey to cloud and manage their cloud infrastructure in an optimal and secure fashion.

Consegna embraces an AWS-first Datacenter Migration and Digital Workspaces transformation approach based on proven customer-centric delivery methodologies. Consegna is focused on a philosophy to enhance business capability and drive commercial efficiencies through embracing AWS and aligning ITSM and DEV/OPS. They guide you through the AWS Cloud Adoption Framework to construct a minimal viable product delivery approach. The AWS Server Migration Service Delivery Partner designation enables Consegna to rapidly progress through an iterative MVP delivery approach and expedite the benefits realization for you.

Hitachi Vantara is a Premier AWS Partner with an AWS Server Migration Service Delivery designation demonstrating deep experience supporting enterprise IT migrations including applications, databases, implementing DevOps pipelines, and providing security and compliance in highly regulated institutions in the public sector.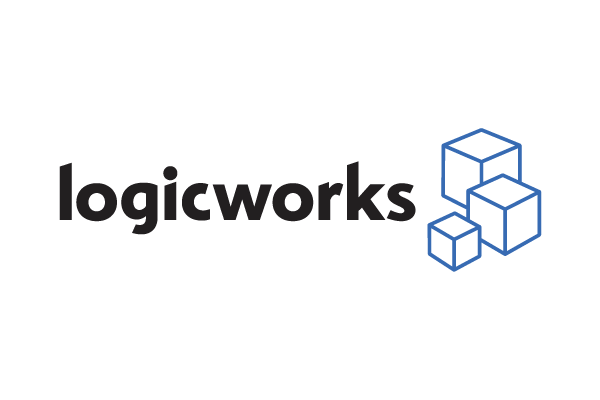 Logicworks is a Premier AWS Consulting and Managed Services Provider (MSP) with 20+ years of experience in enterprise IT. Their team of tenured AWS certified engineers lends their expertise to customers who are looking to migrate applications over to AWS. Logicworks ensures that the application infrastructure is automated, secure, highly-available, and running in the most cost-optimized manner possible. Logicworks is an industry leader in assessing, migrating, and managing complex infrastructure for industries with high security and compliance requirements, including finance, healthcare and retail.

Onica's migration methodology accelerates the journey into the cloud. Leveraging 30+ years of experience building and managing critical systems, we specialize in seamless execution, crafting best-of-breed solutions that enable customers to leverage the power of AWS. Our dedicated team of cloud engineers and solutions architects are experts in selecting the best AWS Cloud Migration Strategy for your business. At the onset of any cloud project, our team will work closely with your organization to create a solid cloud vision statement and identify the key business benefits of moving to the cloud. Creating this firm business case will allow your organization to accurately track the outcomes achieved following your cloud deployment. Many different migration strategies exist and Onica will outline these options and help in selecting the right methodology prior to supporting the execution of your migration.
R Systems produces service-level results by migrating on-premises data centers to AWS cloud with its comprehensive, enterprise-grade, AWS cloud validated capabilities.

Slalom helps clients design, build, migrate, and manage their AWS deployments to reduce complexity and maximize value. Slalom's expertise extends across next-generation infrastructure, custom development, advanced analytics, enterprise data management, and beyond. AWS Aurora plays an important role in helping clients build scalable, secure, reliable databases.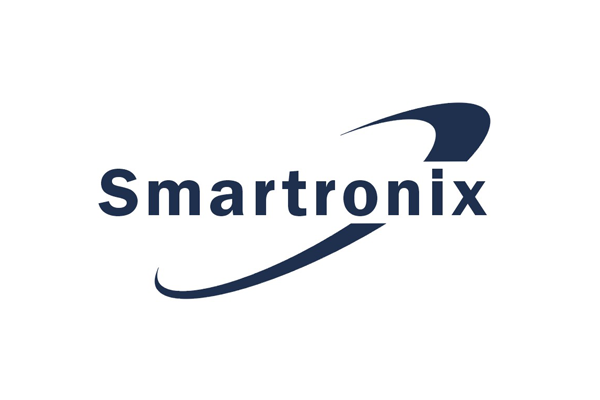 Smartronix is an end-to-end solutions provider with a dedicated team of cloud professionals. Their Cloud Assured team specializes in solutions that allow you to unlock the potential of Cloud. With services ranging from strategy, design, implementation and Managed Services, their expert staff and real world experience makes Smartronix a trusted partner for your cloud initiatives.

Interested in Becoming an AWS Partner?
The AWS Partner Network (APN) is the global community of Partners who leverage AWS to build solutions and services for customers.

AWS Consulting Partners who join the AWS Service Delivery program benefit from increased visibility to AWS customers and AWS teams, better connections, and deeper learning.