Machine Learning on AWS
Innovate faster with the most comprehensive set of AI and ML services
Get deeper insights from your data while lowering costs with AWS machine learning (ML). AWS helps you at every stage of your ML adoption journey with the most comprehensive set of artificial intelligence (AI) and ML services, infrastructure, and implementation resources.

customers are using AWS for their AI/ML workloads
years of building experience at Amazon
improvement in data scientists' productivity
of algorithms and models on AWS Marketplace
Use cases
Explore the key use cases of AI/ML to improve customer experience, optimize business operations, and accelerate innovation.
Industries
Healthcare and life sciences
Unlock hidden potential in your health data with HIPAA-eligible ML—for petabyte-scale analysis and fast unstructured text and speech documentation.
Learn more: ML for Healthcare

Industrial and manufacturing
Detect abnormal machine behavior, spot defects, enable predictive maintenance, and improve operations with purpose-built Industrial AI services—no ML experience required.
Learn more: ML for Industrial

Financial services
Innovate with ML across banking, payments, capital markets, and insurance sectors to improve customer experience with personalization, and virtual assistants and prevent online fraud.
Learn more: ML for Financial Services

Explore AWS machine learning services
Amazon SageMaker
Amazon SageMaker is an ML service enabling data scientists, data engineers, MLOps engineers, and business analysts to build, train, and deploy ML models for any use case, regardless of ML expertise.
Learn more
AI services
Improve your business outcomes with ready-made intelligence for your applications and workflows—based on the same technology used to power Amazon's own businesses.
Computer vision
Automated data extraction and analysis
Language AI
Improve customer experience
Business metrics
Code and DevOps
---
Infrastructure and frameworks
Education and enablement
Responsible use of artificial intelligence and machine learning
Responsible use of AI and ML is key to tackling some of humanity's most challenging problems, augmenting human performance, and maximizing productivity. AWS is committed to developing fair and accurate AI and ML services and providing you with the tools and guidance needed to build AI and ML applications responsibly.
Accelerate your machine learning journey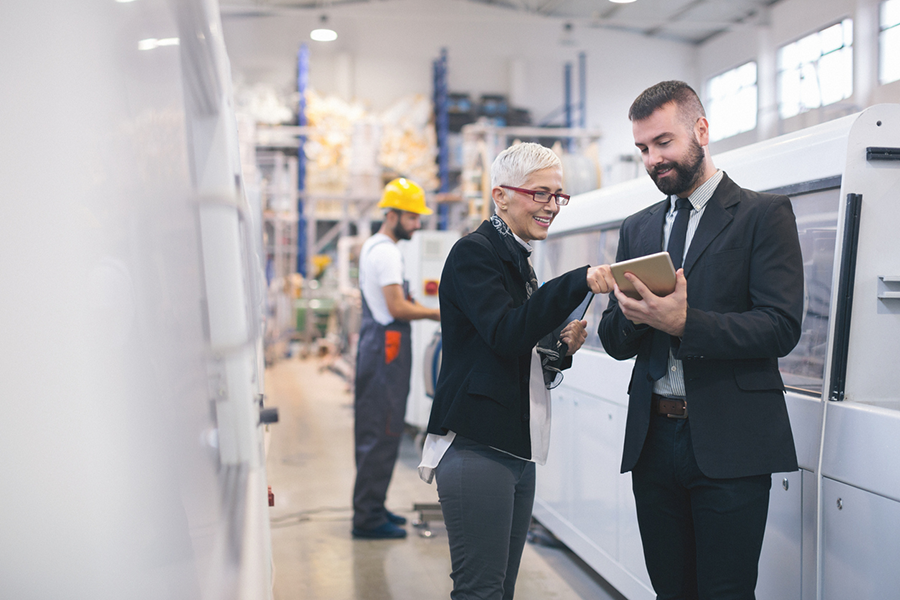 The Amazon Machine Learning Solutions Lab pairs your team with Amazon ML experts to build new ML solutions for your business.

Build new ML skills in your organization using the same curriculum we use at Amazon—be it business executives, data scientists, or app developers.
Expand your ML skills by competing in the world's first global, autonomous racing league, and win prizes as well as a chance to advance to the Championship Cup.

Featured Solutions on AWS
Discover Purpose-Built Services, AWS Solutions, Partner Solutions, and Guidance to rapidly address your business and technical use cases.