Machine Learning on AWS
Putting machine learning in the hands of every developer
AWS offers the broadest and deepest set of machine learning services and supporting cloud infrastructure, putting machine learning in the hands of every developer, data scientist and expert practitioner. Named a leader in Gartner's Cloud AI Developer services' Magic Quadrant, AWS is helping tens of thousands of customers accelerate their machine learning journey.
Explore machine learning services that fit your business needs, and learn how to get started.

Explore AWS Machine Learning services
Amazon SageMaker - Build, train, and deploy machine learning models fast
Amazon SageMaker is a fully managed service that provides every developer and data scientist with the ability to build, train, and deploy ML models at scale. It removes the complexity from each step of the ML workflow so you can more easily deploy your ML use cases, anything from predictive maintenance to computer vision to predicting customer behaviors.
AI services - Easily add intelligence to applications. No machine learning skills required
Pre-trained AI Services provide ready-made intelligence for your applications and workflows to help you improve business outcomes - based on the same technology used to power Amazon's own businesses. You can build AI-powered applications without any machine learning expertise.
---
Machine Learning frameworks - Choice and flexibility with ML frameworks
Choose from TensorFlow, PyTorch, Apache MXNet, and other popular frameworks to experiment with and customize machine learning algorithms. You can use the framework of your choice as a managed experience in Amazon SageMaker or use the AWS Deep Learning AMIs (Amazon machine images), which are fully configured with the latest versions of the most popular deep learning frameworks and tools. Learn more »
---
Learning tools - Get hands-on with machine learning
Explore the portfolio of educational devices designed for developers of all skill levels to learn the fundamentals of machine learning in fun, practical ways.
of deep learning projects in the cloud on AWS
improvement in data scientists' productivity
of algorithms and models on AWS marketplace
Accelerate your machine learning journey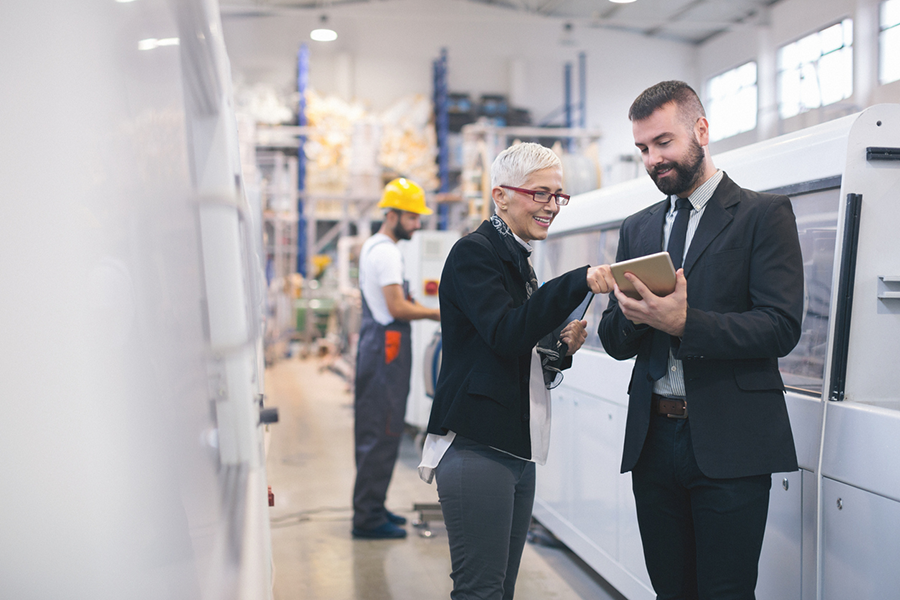 The Amazon Machine Learning Solutions Lab pairs your team with Amazon machine learning experts to build new machine learning solutions for your business

Build new machine learning skills in your organization using the same curriculum we use at Amazon - be it business executives, data scientists or app developers.
Expand your ML skills by competing in the world's first global, autonomous racing league, and win prizes as well as a chance to advance to the Championship Cup.