Manufacturing Resource Center
---
Find whitepapers, videos, webinars and presentations to help you build manufacturing applications in the AWS Cloud.
Whitepapers
This whitepaper done in parternship between Roland Berger and AWS offers a structured view of IIoT and the layers of companies operating within it. The paper provides guidance on how to define the role of IIoT for your company, outlines the options and considerations, and identifing opportunities to create additional value.
This whitepaper presents an overview of the EDA workflow, and the specific AWS architectural components to maximize EDA workflows.
---
Solution Videos
Learn how AWS Greengrass and Amazon Machine Learning can be used for Industrial Automation.
AWS, Kuka, WZL of RWTH Aachen University and KUKA, debut an Edge Powered Industrial Control solution at Hannover Fair 2017.

---
re:Invent 2017 Videos
Learn how to build a data lake on AWS, build dashboards that connect to prediction models and expore the latest analytics capabilities to support your goals for optimizing the manufacturing process.
This session explains how Siemens and Autodesk use AWS to enhance the design process and incorporate AWS services into their smart products and factories.
Discover how deep learning can be applied to real-world IoT use cases with a demo of computer vision and anomaly detection and watch a step-by-step tutorial on how to develop computer vision at the edge using NVIDIA Jetson.

Learn how Manufacturing companies in all sectors can achieve the maximum possible performance and throughput from design and engineering workloads running on AWS.
---
Get started with AWS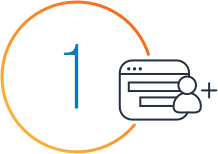 Sign up for an AWS account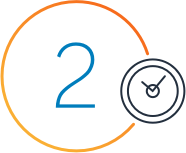 Learn with 10-minute Tutorials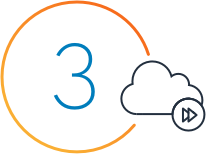 Begin building with step-by-step guides to help you launch your
AWS project
.