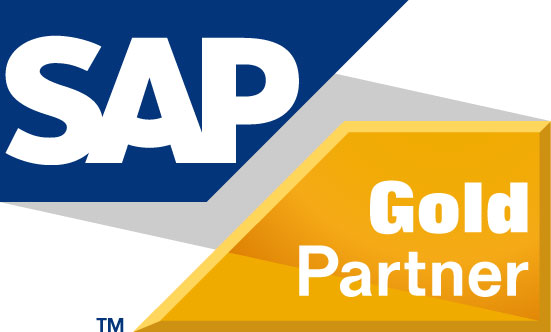 SAP BusinessObjects 5 Named Users - STANDARD
SAP® BusinessObjects AMI includes a full suite of business intelligence products in the Cloud. With cloud-based solutions, businesses are discovering that they can run better faster. They don't need to order servers or have a team of programmers and database administrators. More importantly, they don't need a big budget. With SAP BusinessObjects AMI you have immediate access to operational reporting, ad hoc query & analysis, dashboards & visualizations, data exploration and more!Your SAP® BusinessObjects AMI consists of Web Intelligence, Dashboards ( not preinstalled on... Read more
---
---
---
---
Delivery Method
64-bit Amazon Machine Image (AMI) (Read more)
---
---
AWS Services Required
Amazon EC2, Amazon EBS
---
Highlights
A complete business intelligence solution: Explore, report, visualize and share all in a single, integrated environment. Bring together data from multiple sources to gain a comprehensive view of your business. Make more informed decisions.

The included licensing allows 5 named users to be registered. Named users can run unlimited number of active sessions.

No long term commitment: Simple, month-to-month pricing based on maximum number of users. Be up and running immediately without any software or hardware installations.
---
Product Details
Version:

BI 4.2 SP4 on Windows 2016

Available on AWS Marketplace Since:

04/10/2013

Note:

Always ensure your operating system is current for your needs.
What's Included
This product includes both of the software packages described below: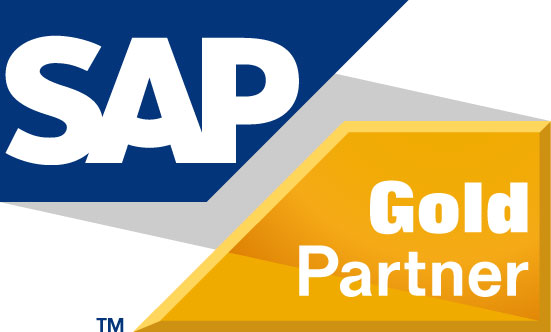 SAP BusinessObjects 5 Named Users - STANDARD
SAP® BusinessObjects AMI includes a full suite of business intelligence products in the Cloud. With cloud-based solutions, businesses are discovering that they can run better faster. They don't need to order servers or have a team of programmers and database administrators. More importantly, they don't need a big budget.
With SAP BusinessObjects AMI you have immediate access to operational reporting, ad hoc query & analysis, dashboards & visualizations, data exploration and more!
Your SAP® BusinessObjects AMI consists of Web Intelligence, Dashboards ( not preinstalled on the AMI since it requires Microsoft Excel), Design Studio, Crystal Enterprise, Crystal 2013 and Explorer. Not installed but is included with this AMI is a limited runtime version of Data Services and Sybase® IQ.
Each AMI package is delivered to you by Decision First Technologies (DFT), an SAP® gold channel partner. DFT provides all sales, marketing and support efforts around the SAP BusinessObjects AMI offerings.
There are no long-term contracts, base software is already deployed, and no hardware to install, only month-to-month pricing with immediate access to your custom SAP ® BusinessObjects AMI so you can get started right away! And month-to-month pricing means NO RISK because you can cancel your subscription at anytime.
Usage Instructions
Once the instance is running, RT click and select GET WINDOWS PASSWORD. Use your key pair to get the randomly generated password. Connect to the instance using the administrator and randomly generated...
Support Details
SAP BusinessObjects 5 Named Users - STANDARD
-
-
AWS Infrastructure
AWS Support is a one-on-one, fast-response support channel that is staffed 24x7x365 with experienced and technical support engineers. The service helps customers of all sizes and technical abilities to successfully utilize the products and features provided by Amazon Web Services. Learn more
Refund Policy
We do not currently support refunds, but you can cancel at any time.
End User License Agreement
By subscribing to this product you agree to terms and conditions outlined in the product End User License Agreement (EULA).
Continue
You will have an opportunity to review your order before launching or being charged.
Pricing Information
Use the Region dropdown selector to see software and infrastructure pricing information for the chosen AWS region.
For Region
Additional Taxes May Apply
Pricing Details
Software pricing is based on your chosen options, such as subscription term and AWS region. Infrastructure prices are estimates only. Final prices will be calculated according to actual usage and reflected on your monthly report.

Pricing Model

Monthly Subscription Fee: $300.00

You are charged $300.00 once a month regardless of how many instances you launch after subscribing.

Software Pricing

The data below shows pricing per instance for services hosted in

.

Infrastructure Pricing
Recent Product Reviews
06/21/2016
BOBJ on a budget!
This 5-named-user AMI is a good value when compared to setting up trial versions of the software on your...
Create Your Own Review