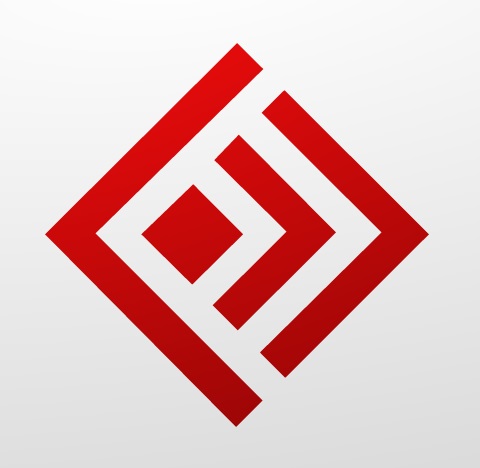 Starting from $0.23/hr or from $1,813.00/yr (up to 25% savings) for software + AWS usage fees
Adobe Media Server on Amazon Web Services is an easy, affordable and scalable way to deploy multiprotocol media streaming. Dynamic HTTP Packaging, protected HTTP streaming, and DRM support for Apple HLS enable a single packaging and protection workflow for delivering all your video assets to the broadest device landscape. Besides HTTP Streaming, Adobe Media Server enables real time communication using the RTMFP protocol. The number of RTMFP connections across different type of instances can be looked up here: <a href="http://www.adobe.com/products/amazon-web-services/pricing.html" target="_... See more
---
Couldn't Get Live Streaming Working
By

Murray Alan

on

07/20/2015
I painstakingly followed through all the online documentation from AWS and AMS for on line streaming and when I tested with preview video it failed.

I posted on the online help forum and asked for help but received no reply.

It is a real pity because this product was just what I wanted for online streaming. I did get on-demand streaming working though.
Pretty successful, offers great potential, must adjust learning curve!
By

PSEUDONYM

on

06/08/2015
I was able to configure its built-in video and audio, then I was able to "beam" my own live stream. However, I had to cut my subscription for I had remembered that I was only entitled to one EC2 instance. The basic things that you forget when you're exploring new things! Now I'm imploring AWS if they can PLEASE increase my EC2 usage to more instances and write off the bill for mistakes and trial-and-error. AWS and AMS have the potential for great results--I've seen how they stream multiple broadcasts, but I still have discover how to harness these technologies and make them work for emerging market/s. Finally there is a need to monetize them, add ecommerce via Amazon store, and package new price points in context with market need. (Aside from demand, there is a higher need to provide more intelligent entertainment fodder. Let's not dumb down the populace.) I hope I can finish this immediately so I go on to other, more exciting project/s in the realms of social development and culture and hopefully egovernance--to help "smoothen" some corruptions and expand free trade in closed regimes. I'm still young; I don't want to end up as a blogger! HELP ME!
Terrible Implementation Experience
I wish I had read the negative reviews on here. I wasted a couple days, following all the instructions online, trying to get this AMI up and still cannot login to AMS Admin. AMS 5 might be a good product, but I couldn't access admin to really tell.

Read:
https://helpx.adobe.com/pdf/adobemediaserver_marketplace_amazonec2.pdf
https://forums.adobe.com/thread/1554098
And the reviews here
no fuss
By

Matt Bodman

on

03/18/2015
Got this fired up in a matter of minutes and it works as advertised. Very quick way to accomplish what is usually a painful task. Would recommend!
Very Difficult to Install
By

Eugene S. Williams

on

02/23/2015
Instructions for using Putty to connect Adobe Media Server 5 was very difficult to achieve. Support on the Forum and product developer was not provided. I uninstalled and I'm trying Wowza Streaming Engine. I even went to YouTube to find video on how to install without success.
not available in the new eu-west "Frankfurt" region
By

Bevideo G.

on

01/23/2015
dear adobe team!

please create a AMI for the new Frankfurt region - need it for live streaming in europe central.

i'm verry happy with this solution - it works perfect for "ondemand" Live streaming sessions.

thx
Easy and low price.
By

aws+main@zunsystem.co.jp

on

10/05/2014
I need infinit live publishing of HLS.
But the expiration of the campain is 1 month.
So, AWS Subscription is very good for me.
Thank you.
no support for modern instance types (C3 and M3)
By

Jean Dupont

on

09/23/2014
Adobe sent me an email on August 22 that says: "Adobe Media Server in Marketplace now supports: New Generation instances".

One month later, it's still not available.
showfree
By

ALMOMORY

on

09/09/2014
information for this area describing your experience with this produc

Be detailed and specific. What would you have wanted to know before you purchased the product?
Not too short and not too long. Aim for between 75 and 300 words.
terrible software
By

Giving Stage

on

08/25/2014
We compared Wowza and AMS 5. Neither was good, but AMS 5 was abominably bad. Setup is extremely annoying, and their management app is written in Flash instead of HTML5 + JavaScript. Absolutely hostile. Would NOT recommend.

If you want an easy solution your best bet is https://www.cine.io/