Backup and Recovery
Reliable, efficient, and scalable backup and recovery solutions
AWS Storage Competency Partners leverage AWS solutions, including Amazon
Simple Storage Service (Amazon S3) and Amazon Glacier, to provide efficient,
cost-effective, and scalable solutions for long-term data backup
Featured APN Partner Content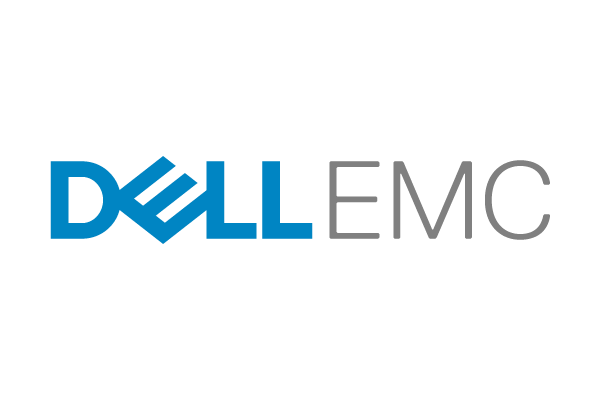 70 Petabytes, One Cloud Backup Solution: The Oath Story
Learn how Oath used Dell EMC to protect a massive AWS environment, running over 100 accounts with consolidated billing on more than 40,000 Amazon EC2 instances.
How Maxwell Health Protects its MongoDB Workloads on AWS
Learn how Rubrik Datos IO enabled Maxwell Health to lower its recovery time by 30 percent and reduce storage costs by 90 percent for its MongoDB backup.
Trimono Gains Reliable Backup and Recovery on AWS With Veritas
Find out how Trimono gained reliable data protection, improved storage efficiency, lowered its recovery point objective by 86%, and reduced recovery time objectives from hours to minutes.
IDT Replaces On-Premises Appliances With Primary Backup on AWS
Learn how StorReduce and AWS enabled IDT to replace its on-premises backup appliances with AWS, lower total cost of ownership, and increase data availability.
GulfMark Protects Business-critical Data on Land and Sea
GulfMark experienced a 30% cost savings and 50% reduction in data restore and backup times by using AWS and Druva to manage information across eight global data centers.
How Notre Dame Maintains Uptime on AWS: A Master Class
Learn how to protect AWS workloads with snapshot-based backups, and save up to 20% of your technicians' time using CPM's software automation.
Download the AWS Data and Backup Recovery eBook
Learn how customers like Oath, IDT, and King County are deploying backup and recovery solutions with our featured APN partners, and leveraging object storage services on Amazon Web Services (AWS) like Amazon Simple Storage Service (Amazon S3) and Amazon Glacier.
Backup and Recovery on AWS
Organizations looking to store long-term data in the cloud are searching for scalable and durable storage solutions to achieve effective backup and recovery environments.
Amazon Web Services (AWS) storage solutions are designed to provide the reliability, durability, and scalability needed for organizations of any size, without the need for an on-premises infrastructure.
AWS Storage Competency Partners leverage AWS solutions, including Amazon Simple Storage Service (Amazon S3) and Amazon Glacier, to provide efficient, cost-effective, and scalable solutions for long-term data backup.
Backup and Recovery Solutions on AWS
Learn more about the full range of AWS solutions and resources for Backup and Recovery.