AWS sponsorships are designed to help AWS Partners and select Enterprise customers grow their AWS business by giving them in-person access to AWS customers and prospects. Through targeted networking opportunities, brand awareness, and thought leadership, each sponsorship program features value rich, impactful benefits offered at industry competitive pricing. And, with retention rates exceeding industry averages, AWS has demonstrated their commitment to providing sponsors relevant opportunities to produce strong ROI. Whether launching a new product, announcing a service enhancement and or communicating the value of products or services, AWS sponsorships offer the marketing opportunity to grow and strengthen AWS business and partnership.
Join the monthly AWS Global Sponsorship Newsletter to receive regular updates on sponsorship opportunities

Learn Sponsorship Best Practices
from Fellow AWS Partners.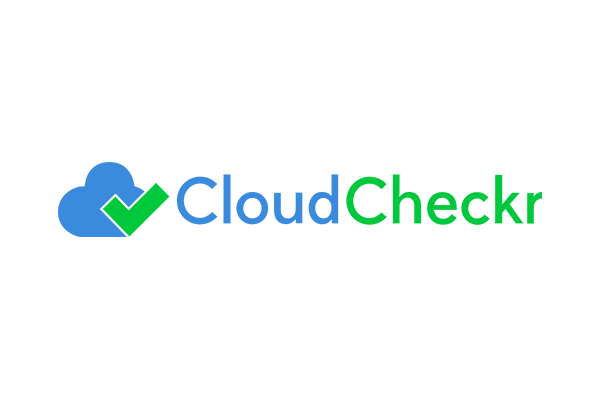 For the last 24 months, AWS events have represented nearly two-thirds of our entire marketing investment. During that time period, our business has grown 20x. We find that we can consistently track revenue back to AWS event sponsorship interactions.
Featured globally, AWS Field Programs are regionally focused events, inviting 50 – 500 attendees to learn about the AWS Cloud in free, ½ day formats. These programs focus on industry, product or solution specific training to technical users who are eager to learn more about cloud computing and how to get started on the AWS Cloud. AWS Field Program types include AWSome Days, Transformation Days, AWS Lofts and Solution Series.

AWS Global Summits are free events designed to bring together the cloud computing community to connect, collaborate, and learn about AWS. AWS Summits are held in major cities around the world and attract technologists from all industries, segments, and learning levels who want to learn how the AWS cloud can help them innovate with speed and deliver services with scale, flexibility, and reliability. Attendees will hear from AWS Leaders and Experts, Partners, and Customers.
AWS re:Invent is the AWS marquee event, bringing together the leading cloud technology customers and partners for 4 days filled with education, engagement, and entertaining opportunities. Hear from AWS Leaders, Experts, Partners and Customers and have the opportunity to participate in workshops, hackathons, Midnight Madness, Tatonka World Record holding Chicken Wing Eating Contest, Pub Crawls and much more.