Korean Airlines on AWS
Founded in 1969, Korean Air is South Korea's flag carrier and largest airline operating 156 passenger aircraft serving 120 cities in 43 countries. In 2018, Korean Air began migrating its entire IT infrastructure to the cloud. Then in 2021, it became the first global, full-service carrier to complete an all-in migration to Amazon Web Services (AWS). As an innovator in the aviation industry, Korean Air chose to build on AWS, and it launched its new website and mobile app 90 percent faster than possible with its former on-premises infrastructure. Continuing to innovate on behalf of its customers and workforce, the airline is developing an online one-step buying option and AWS-powered machine learning tools to create predictive, pre-emptive maintenance for its aircraft fleet.

Korean Airlines' Cloud Journey on AWS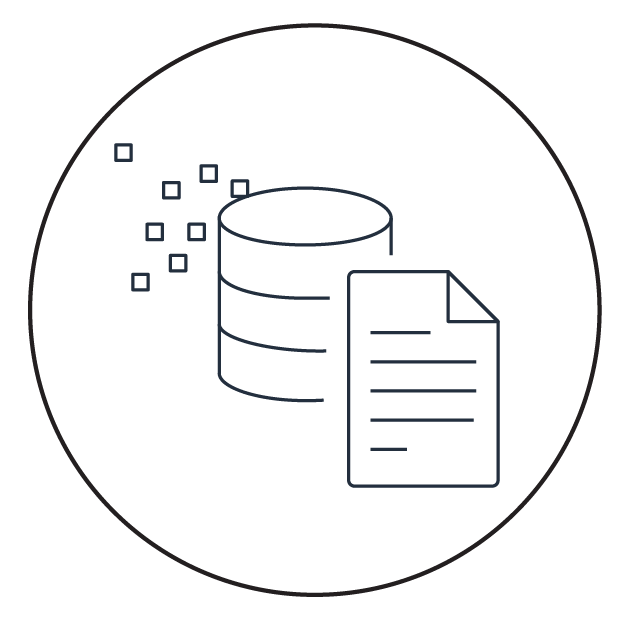 Data and Analytics
Keeping data secure and unlocking its value at scale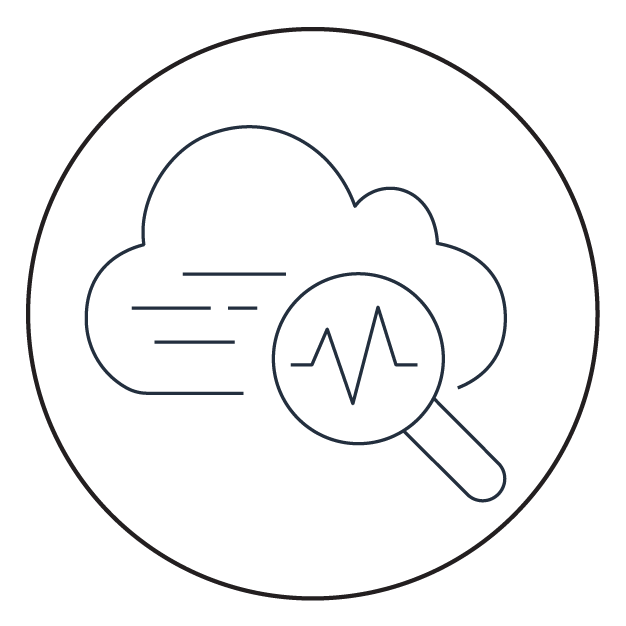 Continuous Innovation
Ongoing improvements to support enterprise transformation

Data and Analytics

2021

Korean Air: Data Warehouse Modernization on AWS

Learn how Korean Air modernized its enterprise data warehouse system using Amazon Redshift, a fully-managed data warehouse service, and how it built a DevOps pipeline using AWS services for improved data analytics and speed.


2022

Korean Air: A Data-Driven Pivot Soars to Success

Learn how Korean Air plans to use Amazon SageMaker for MLOps to bring its One ID concept to life, helping it to gain deeper insights into travellers' pre- and onboard behaviors and preferences to provide a better service. In addition, hear how it built a data lake on AWS to quickly convert its passenger fleet to fully delivering cargo during the global pandemic, providing a crucial pivot that delivered its biggest profits in 53 years.


Continuous Innovation

2022

How Korean Air succeeded in Managing the Vaccine Cold Chain with Amazon Managed Blockchain

After the development of the COVID-19 vaccine, Korean Air began transporting vaccines in February 2021. In the process, Korean Air identified the need to provide more accurate information between related stakeholders in a more reliable way and turned to blockchain technology to do so. Korean Air confirmed that blockchain is suitable for improving traceability, transparency, and accuracy of cargo transportation with supply chain characteristics, so it decided to apply Amazon Managed Blockchain to the vaccine cold chain. Read how Korean Air used Managed Blockchain to build a vaccine cold chain and how this service works.


2019

Korean Air: Ready to Innovate for the Next 50 Years with AWS

Korean Air celebrated its 50-year anniversary in 2020 and is building on AWS with an eye toward the next 50 years of innovation and excellence. Discover how Korean Air is starting on its journey by launching innovative projects with Amazon SageMaker to help predict maintenance for its fleet of aircraft.

About Korean Airlines
Korean Air, headquartered in Seoul, is South Korea's largest airline and the country's flag carrier. Ranked as one of the top international cargo and passenger airlines, Korean Air focuses on its core values of safety and customer satisfaction, and introducing next generation aircraft.

In the News
KOREAN AIR | 2021
---
Korean Air becomes first major global airline to go all-in on AWS Cloud
Korean Air is the first global full service carrier to complete an all-in migration to AWS. The airline will use AWS cloud capabilities to strengthen innovation and improve customer experience, giving the company a competitive edge in the post-COVID era.
Learn more
BUSINESS WIRE | 2018
---
Korean Air Goes All-In on AWS
Leading global airline carrier accelerates its digital transformation by moving to AWS for greater agility, the most reliable infrastructure, and unmatched breadth of functionality
Learn more
Get Started
Organizations of all sizes across all industries are transforming their businesses and delivering on their missions every day using AWS. Contact our experts and start your own AWS journey today.