The AWS Lofts are a place where startups and developers can meet over coffee, work on their apps, attend educational sessions, and get in-person answers to AWS technical questions – all at no cost.
Gain hands-on experience through free technical workshops on serverless, containers, AI, machine learning and more. Or, sharpen your startup business acumen by attending best practice sessions that include fundraising and marketing. Plus, network and learn first-hand from other hot startups, VCs, and accelerators.
---
November 8
Choosing the Right Accelerator
From education, to mentorship, to financing, accelerators are an integral part of the startup ecosystem. For some, especially first-time founders, it is becoming the first stop. But, with all the accelerators options, how do you know which one is right for your startup?
November 12-14
Data Analytics Week at the AWS Loft is an opportunity to learn about Amazon's broad and deep family of managed analytics services. These services provide easy, scalable, reliable, and cost-effective ways to manage your data in the cloud.
---
AWS Customer Co-working and Ask An Expert Bar
Open Daily, Monday-Friday, 9:30am-5:30pm (exceptions noted below)
---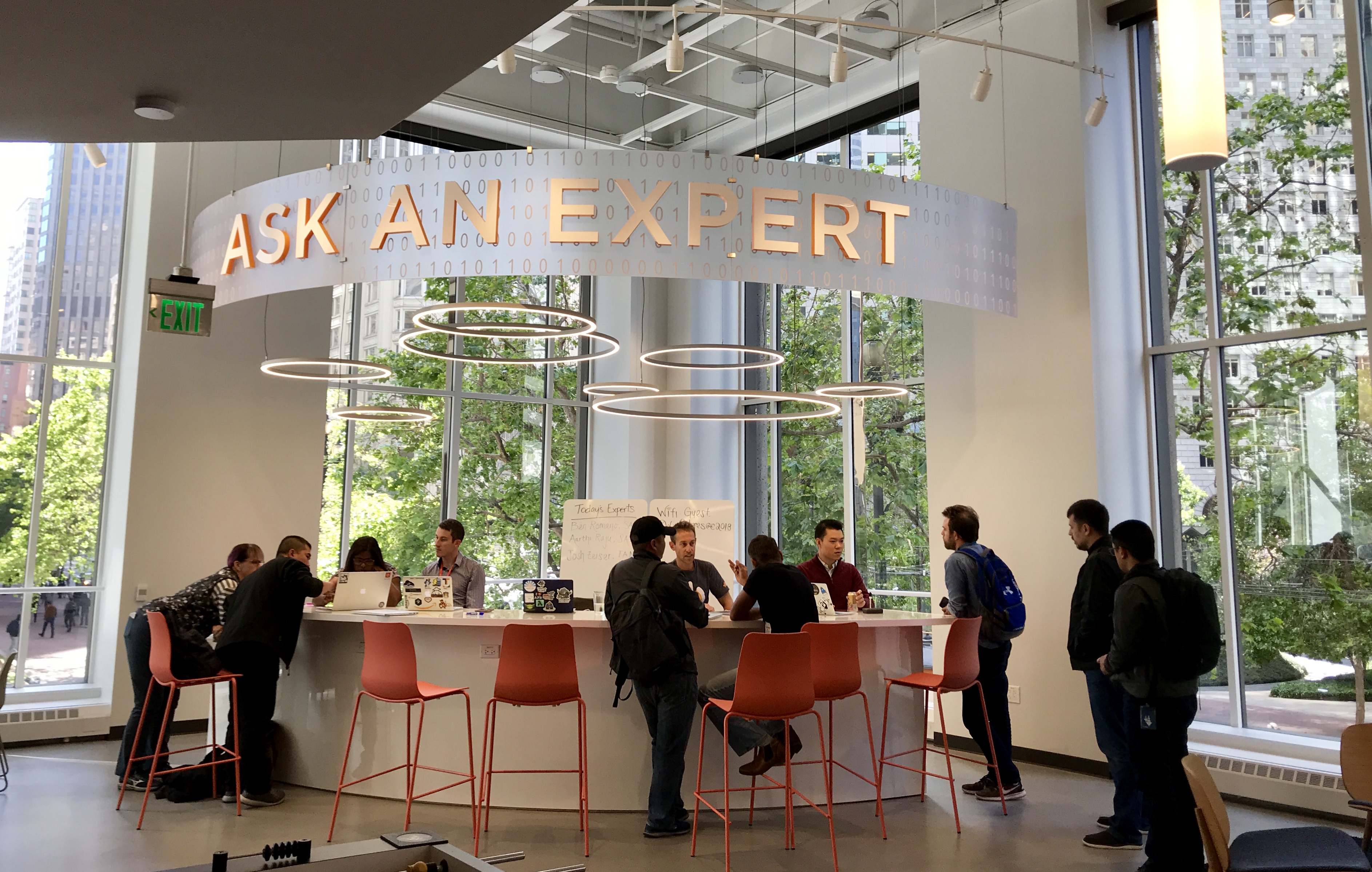 ---