---
"AWS Marketplace is a very good fit for our OPEX model of running our business. Whenever I want a new software, I don't need to pay upfront costs for one year or prepay for any license. I can just pay by the hour then stop using anytime, which is a big advantage."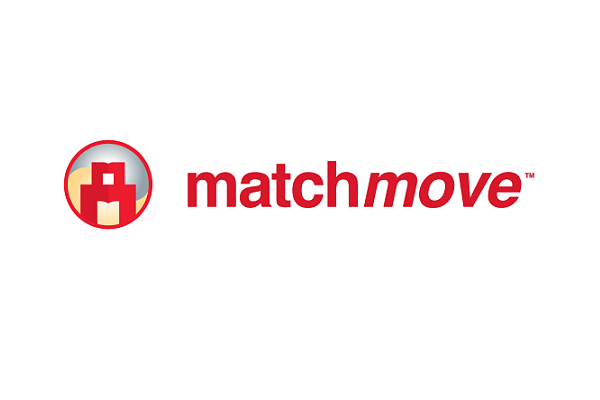 In its search for third-party security software, MatchMove turned to AWS Marketplace. The online software store appealed to the team because products offered therein are from trusted, recognized vendors in their industry. MatchMove began using privacy software from Trend Micro, and has since developed a partnership with the company. In recent years, MatchMove has expanded its AWS Marketplace footprint in line with its own growth, and regularly uses six software offerings from the platform. Three of these go into every product: Sophos UTM 9 as a VPN gateway, NGINX Plus as an enhanced, high performance load balancer, and Trend Micro Deep Security for continuous threat monitoring on all instances.
Hari says, "AWS Marketplace vendors are very well integrated with AWS. All the logs from Sophos, for example, go into Amazon CloudWatch, so I don't need to worry about losing any data." Amazon CloudWatch (CloudWatch) enables MatchMove to collect and monitor log files, set alarms, and automatically react to changes in its AWS resources. "AWS is a shared responsibility model and the products which we subscribed from AWS Marketplace help us to meet compliance requirements, which falls under our responsibility," Hari adds.
By using AWS Marketplace, MatchMove is able to procure and deploy new software in as little as 24 hours, ensuring client data across the globe is fully secure. Were it not for AWS Marketplace, Hari says, simply procuring and installing new software would take nearly two weeks, in addition to testing time. Before procuring any new software, the business looks to AWS Marketplace to avoid lengthy vendor negotiations and take advantage of subscription-based pricing. Once a need emerges for software, Hari's team searches AWS Marketplace for appropriate software to deploy. The wide choice and range of software available simplifies the purchasing process and saves valuable development time.
"We had a request for OpenProject software one morning, and by afternoon we already had the user acceptance testing instance running for the client to test. If it had not been for AWS Marketplace, it would have taken a couple weeks before I even had the software installed on my side, because I would have to find a vendor, ensure their credibility, obtain quotations, and the proof of concept license."
MatchMove also is able to avoid any upfront annual or prepaid payment for software licenses by taking advantage of flexible pay-as-you-go payment options on AWS Marketplace. The hourly fee allows the business to terminate usage anytime, which is a huge advantage. "AWS Marketplace is a very good fit for our OPEX model of running our business. Whenever I want new software, I don't need to pay upfront costs for one year or prepay for any license. I can just pay by hour then stop using anytime, which is a big advantage," Hari adds.
To learn more about how AWS can help you innovate software procurement and deployment visit AWS Marketplace.