Amazon CloudFront is a service that gives developers and system administrators an easy way to model and provision a collection of related AWS resources.
Amazon CloudFront APN Partners help AWS customers deploy a global content delivery network (CDN) service that accelerates delivery of websites, APIs, video content or other web assets. By helping customers deploy Amazon CloudFront, these APN Partners give developers and businesses an easy way to optimize performance, accelerate content and reduce costs.
Europe, Middle East, and Africa partners
Latin America partners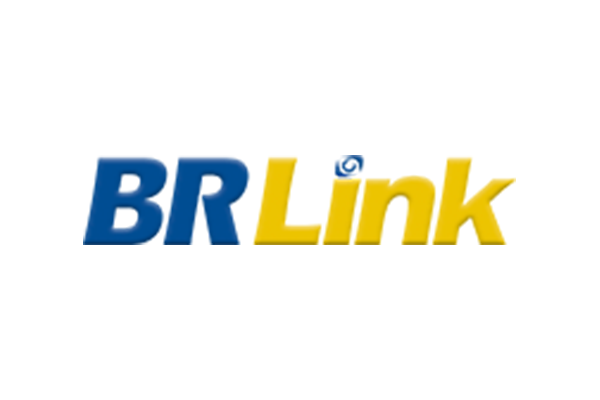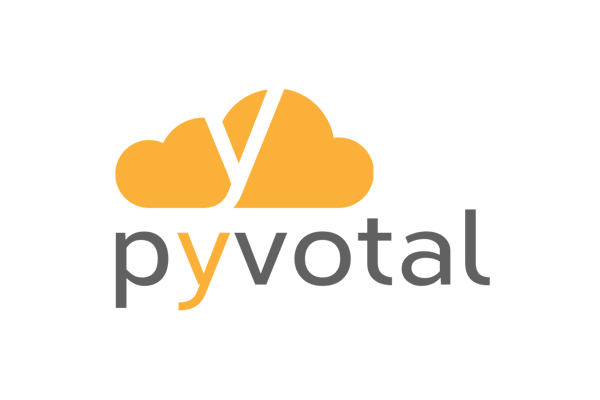 Pyvotal Solutions
Pyvotal founders have 25+ years of experience in IT and supporting highly transactional ecommerce sites, as executives of multinational Fortune 100 companies. CDN, including Amazon CloudFront, has been a focus of Pyvotal since its inception and is a fundamental component of its consulting and Cloud business.

Learn more
Interested in becoming an Amazon CloudFront partner?
Amazon CloudFront participates in the AWS Service Delivery Program. The AWS Service Delivery Program recognizes APN Partners with a verified track record of delivering specific AWS services and workloads to AWS customers, including Amazon CloudFront. To apply to become a Amazon CloudFront partner, apply online through the APN Portal today.

Learn more about Amazon CloudFront pricing
As part of the AWS Free Usage Tier, you can get started with Amazon CloudFront for free. Upon sign-up, new AWS customers receive 50 GB Data Transfer Out and 2,000,000 HTTP and HTTPS Requests each month for one year.

Learn more

Sign up for a free account
Instantly get access to the AWS Free Tier.
Sign up
Start building with AWS
Follow our Getting Started Guide to start your first Amazon CloudFront distribution in a few clicks.

Get started