Getting started with AWS Snowball is simple. Just create a new data transport job in the AWS Management Console ("Console").
We will ship one or more Snowball devices to the address you provide when you create the job. Once the Snowball devices arrive, you'll need to download the Snowball Client ("Client") from the Resources page and install the Client on a Windows, Mac, or Linux host computer.
From there, connect the Snowball devices to your local network, set the IP address either manually or with DHCP, and use the Snowball Client to identify the directories you want to copy to the Snowball device. The Client will automatically encrypt and copy the data to the device and notify you when the transfer job is complete.
Once the transfer is complete and the device is ready to be returned, the E Ink shipping label will automatically update to the correct AWS facility, and you can track the job status via Amazon Simple Notification Service (SNS), text messages, or directly in the Console.
Get started with AWS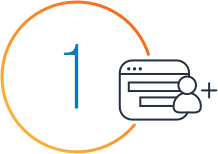 Sign up for an AWS account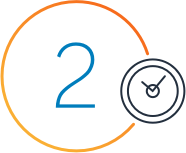 Learn with 10-minute Tutorials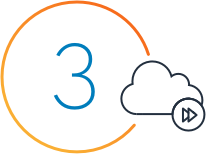 Start building with AWS Snowball

10-minute tutorials
---
AWS Snowball Service Launch and Demo
See Bill Vass, VP of Technology, demonstrate how easy it is to import and export data into AWS Cloud using the Snowball. Introduction by Andy Jassy, AWS CEO.

---
This tutorial will help you troubleshoot an AWS Snowball device failing to connect to the network, and assist you to use your Snowball as quickly as possible.

---
You're finished with transferring data to or from a Snowball device, and are now ready to ship the device back to AWS. This video will show you how best to do this.

Step-by-step guides
---
This overview includes general instructions for creating and completing your first data transfer job using the AWS Snowball Management Console.

---
This overview includes images of the Snowball, instructions for preparing the device for data transfer, and networking best practices to help optimize your data transfer.

---
Find best practices information to help you get the maximum benefit from and satisfaction with AWS Snowball with security setup, network configuration, and use of resources.

---
Find out how AWS Snowball works with the standard Snowball device, including concepts and its end-to-end implementation.

---
The Snowball Client is one of the tools you can use to transfer data between your on-premises data center and the Snowball.

---
Learn from this guide how to use an AWS Snowball device with an AWS Snowball Edge device to transfer data.