Cloud Storage in Minutes with AWS Storage Gateway
AWS Storage Gateway is a fast, simple way to get started in the cloud. In this video, we'll show you how quick and easy it is to get started. In just minutes, you can be up and running in the cloud using AWS Storage Gateway.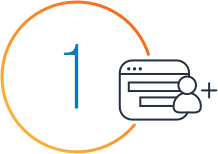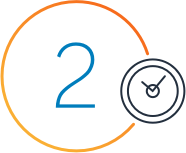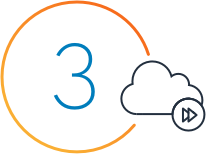 Step-by-step guides
8 STEPS
---
Eliminate on-premises tape and automation with durable, affordable online archive.

AWS Storage Gateway, Amazon S3, Amazon Glacier

Additional resources
Documentation & downloads
---