AWS Transfer Family's Managed File Transfer (MFT) solution radically simplifies how enterprises digitally interact and transact with their business partners. Leverage your MFT data using a broad array of analytics and AI/ML services in AWS like achieving real-time visibility into the shipment data from your manufacturers, feeding a data lake for data processing and value-added redistribution to your subscribers, or creating secure transactions with highly regulated organizations like financial institutions or health care providers. AWS Transfer Family's cloud-native, managed file transfer (MFT) solution dynamically scales and easily automates business-to-business (B2B) file exchanges.

Benefits
Fine-grained authorization
Easily authenticate and authorize individual line-of-business users with fine-grained access controls that up level your operations, administration, and management (OA&M) workflows.

Low-code automation
Save time with low code, managed workflows that orchestrate common file processing steps and automatically detects data anomalies or errors.

Advanced connectivity
Utilize a fully-managed, cloud-native file transfer service to easily share large data sets with line-of-business users, partners, and vendors.

Advanced security & compliance
Protect your B2B file exchanges with data encryption and scanning, audit trails, and compliance certifications including HIPAA, FedRAMP, and more.

Videos
Customers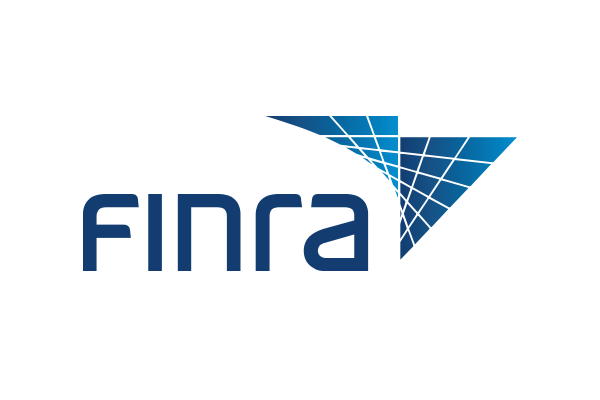 Finra
FINRA regulates a critical part of the securities industry – brokerage firms doing business with the public in the United States. FINRA takes in up to 135 billion market events per day that are tracked, aggregated, and analyzed for the purpose of protecting investors.

"As an organization, FINRA has embraced Amazon S3 as our data lake to help us eliminate storage siloes, maintain one source of data truth, and drive down our infrastructure management costs. However, managing SFTP infrastructure for over 1,000 external users doing 6 million file transfers per month was a bit of a strain. Our solution was to build our new FileX platform on AWS, and use the new AWS Transfer for SFTP service. AWS Transfer for SFTP is helping us reduce our operational burden, keeping S3 as our data lake, while maintaining critical connection to our existing authentication systems for external users – so they don't experience any disruption as we complete our migration of SFTP services to AWS."
Ranga Rajagopal, Senior Director, Enterprise Data Platforms – FINRA

Liberty Mutual Insurance
Liberty Mutual Insurance is the sixth largest property and casualty insurer in the world based on 2019 gross written premium and ranks 77th on the Fortune 100 list of largest corporations in the US based on 2019 revenue.

"Before migrating to the cloud, deploying an SFTP server took weeks or months to create and fully integrate with our core systems prior to sharing with our partners. While we now have many cloud-native applications, we found AWS Transfer Family capabilities, specifically AWS Transfer for SFTP, a useful and familiar means of integrating with existing and new partners to exchange financial and regulatory data from banks and other sources. Since AWS Transfer Family runs on a managed platform, AWS does most of the heavy lifting. AWS Transfer Family comes ready-to-consume, is easy to deploy, and provides countless advantages from an operational perspective."
Yoga Thirumalasetti, Cloud Solutions Architect – Liberty Mutual Insurance

Learn more about AWS Transfer Family pricing
There are no upfront costs to use the AWS Transfer Family, and you pay only for the resources you use.
Learn more

Sign up for a free account
Instantly get access to the AWS Free Tier.
Sign up
Start building in the console
Get started building your SFTP, FTPS, and FTP services in the AWS Management Console.

Sign in