AWS IoT Greengrass Delivery Partners are AWS Partners who extend AWS to your local devices using AWS IoT Greengrass. They help enable your devices to respond quickly to local events, interact with local resources, operate with intermittent connections, and stay updated with over-the-air updates. With AWS IoT Greengrass, AWS customers can minimize the cost of transmitting IoT data to the cloud and run IoT data analytics for decision-making insights or optional machine learning (ML) use cases.
The AWS Service Delivery Program enables AWS customers to identify AWS Partners with experience and a deep understanding of specific AWS services. These AWS Partners follow best practices for AWS services and have proven success delivering AWS services to customers.


Find AWS Partner Offerings
AWS Partners validated through the AWS Service Delivery Program have developed the offerings listed below to help you adopt and implement our services at scale. These AWS Partner offerings have demonstrated technical proficiency and proven customer success.
Partners
aicas
Today, aicas already connects millions of embedded devices to the cloud, simplifying your cloud-to-edge journey with hard realitme capabilities, a small footprint, and extraordinarily low processor utilization. JamaicaVM is aicas' software development kit for embedded systems that empowers customers to easily integrate multiple embedded platforms. Used with AWS IoT Greengrass V2, JamaicaVM ensures seamless and secure connectivity from device to cloud.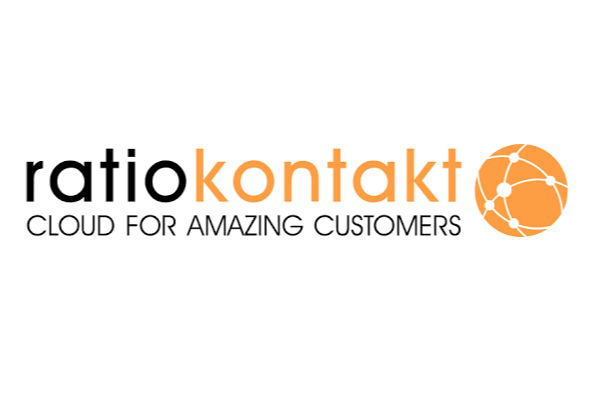 ratiokontakt GmbH
ratiokontakt offers a broad knowledge of the Amazon Web Services portfolio and supports customers across many verticals in leveraging deep IoT integration with other AWS services. Building efficient, long-lasting, and interoperable solutions, ratiokontakt enables its customers to focus on identifying data that is meaningful to their business.
Based around AWS IoT Core and AWS IoT Greengrass, ratiokontakt offers services for introducing businesses to IoT concepts, as well as supporting early adapting practitioners with improving their standing IoT integration. With proven experience in software and hardware integration, ratiokontakt plans and executes a diverse set of IoT use cases.

---
TensorIoT
Today, IoT devices are processing vast amounts of information which needs to be processed in real time. Cloud is the right location for this processing and deep analysis to occur because decision-making needs to be made on the edge.
We offer end-to-end Internet of Things implementation. Our team excels at connecting things and seamlessly deriving business value. We help accelerate Edge implementation of your IoT workload and technologies like ML at edge, Time-Series Historian, Protocol translation, and Local decision engine.

Interested in Becoming an AWS Partner?
The AWS Partner Network (APN) is the global community of Partners who leverage AWS to build solutions and services for customers.

AWS Partners who join the AWS Service Delivery program benefit from increased visibility to AWS customers and AWS teams, better connections, and deeper learning.