AWS Marketplace for Desktop Apps is a new category in AWS Marketplace that makes it easy to search for and buy desktop applications for Amazon WorkSpaces. These desktop applications are available in the Amazon WorkSpaces console and can be deployed to your WorkSpaces using Amazon WorkSpaces Application Manager (Amazon WAM).

You have access to a broad selection of managed applications across eleven categories. Purchase software easily within the Amazon WorkSpaces console via monthly subscriptions, and only pay for what your users actually launch. Provision desktop applications to WorkSpaces as virtualized app containers at scale while maintaining centralized control, security, and compliance from an easy-to use management console.

View the featured applications below or select any application to view them in AWS Marketplace for Desktop Apps. (You will need to sign into your WorkSpace to view the application.) To view the complete list of available products without signing in, please click here.

Benefits

Easily manage all your applications in a central container
You can provision your desktop applications, set number of installations per organization, deliver specific versions to end users and set auto update policies.
Search, buy and deploy applications quickly
Discover desktop applications by category or seller, and easily purchase licenses for your organization in the WorkSpaces console. You won't need to negotiate with multiple vendors, since all prices are listed. You'll have access to over 100 applications spanning Project Management, Illustration & Design, Application & Web Development and more. Using Amazon WAM, you can deploy your software purchases on demand.
Simplified billing
With AWS Marketplace for Desktop Apps, you can purchase subscriptions by the month and you only pay when a product is launched. All of your software charges will appear on one AWS bill.
---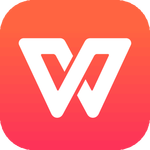 ---
Symantec Endpoint Protection

---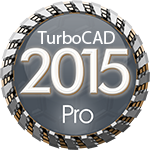 ---
---
---