AWS Partners with software offerings integrated with the AWS Well-Architected Tool help you save time and resources when conducting the AWS Well-Architected Review.

Through integration with the AWS Well-Architected Tool, these AWS Partners extend AWS Well-Architected into their products by automatically discovering issues based on the AWS Well-Architected best practices or providing insights to make it easier to remediate high-risk issues.
These AWS Partners have been technically validated. The following solutions are integrated with the AWS Well-Architected Tool, including the AWS Well-Architected Framework.

6pillars AUTOMATE+
6pillars AUTOMATE+ can save significant time and money by delivering faster completion of workload reviews, including test workloads for the Foundational Technical Review (FTR), with autocreate, autodiscovery, and autofilling of review questions, and autoremediation of security and compliance issues.

ASecureCloud
ASecureCloud enables you to build and operate secure cloud environments. Key solution features include: Auto-Complete Well-Architected Reviews, context-aware security assessments and compliance reports, and automatically generated templates for security configuration and remediations.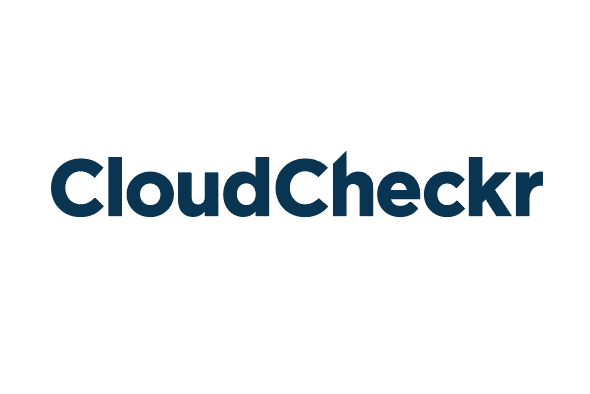 CloudCheckr
CloudCheckr is a cloud governance solution that enables total visibility, consolidating cost management, security monitoring, and compliance enforcement in one platform. CloudCheckr provides you with continuous assurance that environments meet AWS Well-Architected guidelines, even as they scale.

CoreStack
CoreStack empowers enterprises to rapidly achieve continuous and autonomous cloud governance at scale. CoreStack helps enterprises overcome cost, security, and compliance challenges by offering deeper cloud visibility, preventative governance guardrails, and automatic remediation.

InfraGuard
InfraGuard provides an easy way to conduct AWS Well-Architected Framework Reviews for AWS workloads across multiple accounts right from a single dashboard. In a seamless setup, solution architects can view their workloads, audit status, complete questions, download reports, and implement best practices.

nOps
nOps monitors your infrastructure for continuous compliance with AWS Well-Architected guidelines, auto-discovers risks, and provides cost-optimization insights and drilldown dashboards for root cause analysis.

Trend Micro
Trend Micro Cloud One – Conformity provides continuous security and compliance for cloud infrastructure, designed to give cloud builders confidence that their cloud resources are configured to industry best practices to grow and scale their business.

Turbot
Turbot is a full-stack governance platform that instantly discovers resource changes and automates remediation using a unified policy language across Multi-Cloud, SaaS, OS, and Containers.