AWS provides a set of AWS Mobile Services designed to deliver high performance apps. From onboarding new users and synchronizing data, to engagement through push notifications and tracking usage patterns, AWS Mobile Services work together seamlessly. AWS manages the backend so you don't have to provision, scale, and monitor servers.
Find below the tools, products, solutions, and services pre-qualified by the AWS Partner Competency Program to support you in multiple areas that extend AWS mobile services.

Accelerate project creation with tools and components to assist with each lifecycle stage of software development.
Only Xamarin produces native iOS and Android apps from shared code. Mobile quality is easy with Xamarin Test Cloud's 1600+ devices, and Xamarin Insights' real-time monitoring

Xamarin customers accelerate mobile app success with high-performance native apps, sharing 75%+ code across platforms. Xamarin Test Cloud tests apps written in any language, in a matter of minutes, on 1600+ devices. Xamarin Insights combines crash reporting and user analytics to resolve production issues quickly.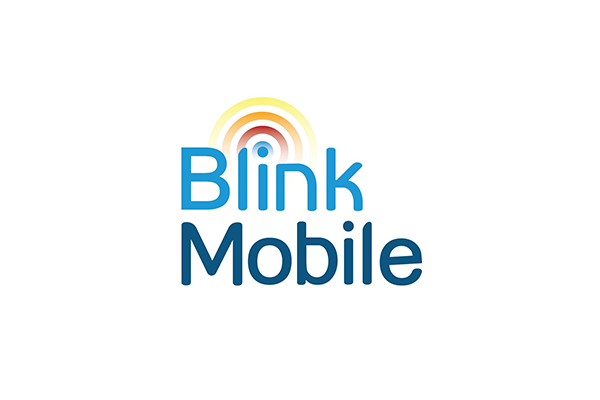 Business process transformation via integration of mobile device capabilities & allied technologies

BlinkMobile provides a comprehensive mobile application architecture combining (traditional mobile 'point-solutions' of) IaaS, PaaS, mBaaS & MADP to form a complete suite addressing all of the mobile 'problem domains' faced by larger enterprises.

Facilitate application testing and monitoring, and get insights into architecture stability and integrity.
Understand user activity, anticipate future behaviors, and increase user engagement.
Looker was architected from the cloud up to create a new kind of BI solution accessible on any device
Looker opens up a new way to think about business intelligence in the cloud. A modern approach to BI that's fast, agile, and easy to manage, Looker leverages your AWS infrastructure without needing to move or unsecure your data. Setup is so easy you can create a robust analytics cloud in a matter of minutes.

Tableau Mobile is the fastest, easiest, and most delightful way to stay on top of your data while on the go
Tableau makes it easy to create beautiful analytics from virtually any source of data (Redshift, EMR, RDS, etc.). Tableau Mobile brings that power to your handheld device. Scroll, search, and filter to find the reports and dashboards you need. From question to insight in just a few taps.

Taplytics users optimize their app as a whole by sending the right message with the right in-app experience
Taplytics mobile optimization enables your entire team to work together and deliver great experiences. Marketers, developers, and product managers have the tools they need to optimize the mobile experience and maximize their customer's lifetime value.
Get assistance with application development, validate best practices, and conduct analysis on architecture and implementation decisions.
ClearScale has a full mobile development and mobile backend development practice on AWS and earned a Mobile competency. We deliver end-to-end solutions for companies with mobile needs.
We specialize in building iOS and Android applications for mobile devices and deploying the backend that supports these applications. We leverage some of the key AWS services to build cohesive mobile solutions including API Gateway, SNS, Lambda, and more.

Nextlink is an expert of cloud services, professional, speedy and centering on dealing with strong sense of mission to solve all clients' problems of cloud. We have multi-platform certified architects and experienced team domestic and overseas, providing professional, diversified and global cloud solution and high-quality service and products, promoting operating benefit for enterprise, solving internet application problem for enterprise and using technical support service to ensure operating well.
Nextlink Mobile Services and Solutions with AWS Mobile tools to create a simple mobile backend, dedicated to the mobile apps with serverless backend, and ensure the app is secured and compliance.From requirement interview, architecture design, Nextlink Mobile Services and Solutions with AWS Mobile tools deployed to the management of the infrastructure. Nextlink provides one-stop shop service to help customers to build a highly flexible, high security, and high scalability mobile applications on AWS platform.

All solutions on the Mobile Partner Solutions webpages are created, sold, and implemented by the third party.
---
Partners interested in listing their mobile product or solution must have achieved the Mobile Competency through the APN Competency Program.
To learn more about the Competency Program and apply for the Mobile Competency, click here »