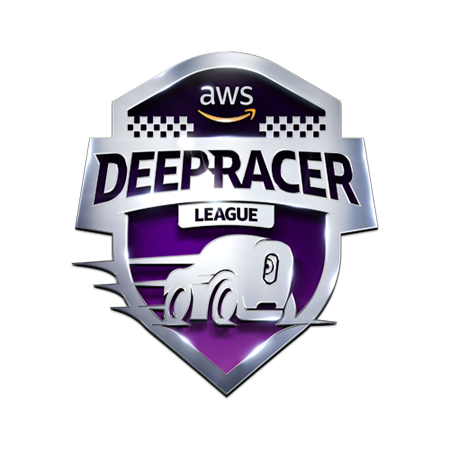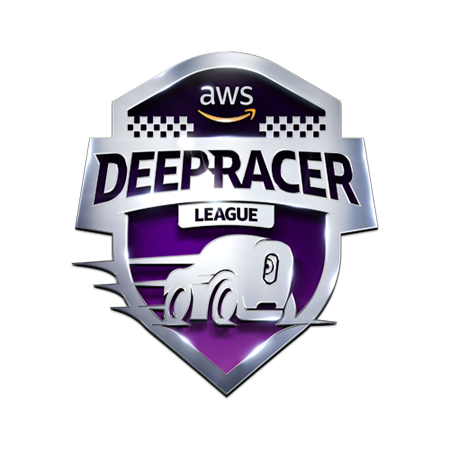 AWS DeepRacer League
Welcome to the world's first global autonomous racing league, driven by machine learning. It's time to race for prizes and glory, and a chance to advance to the AWS DeepRacer Championship. Get on the track to compete online in monthly races worldwide while improving your machine learning development skills!

AWS DeepRacer TV
Special 3 part series coming December 7th
AWS DeepRacer TV follows the world's first global autonomous racing league, featuring developers of all skill levels as they progress their machine learning skills. Tune in to follow the journey as F1 professionals Daniel Ricciardo, Tatiana Calderón, and Rob Smedley as they face off against first time and expert ML developers alike all hoping to qualify for a chance to win the Championship Cup at AWS re:Invent.
Watch the series »
In their first week, watch as the FORMULA 1 professionals get introduced to reinforcement learning and submit their models to the Time Trial leaderboard.
Week 2 kicks off with FORMULA 1 professionals advancing their machine learning knowledge to climb the Time Trial leaderboard.
Watch as the pro's Time Trial and Object Avoidance models get faster — preparing for their first taste of head-to-head racing.

In week 4, it's Daniel, Tatiana, and Rob's last chance to improve their models before the Grand Prix. Watch as they use FORMULA 1 insights like pole position and turn strategy to trim precious seconds.

Week 5: 12 racers. 10 laps. One winner. It's the AWS Virtual Grand Prix—watch as Daniel, Tatiana, and Rob put all of their learning to the test against the best in the DeepRacer League, competing for a special prize.

Can't get enough F1? Rejoin our AWS DeepRacer experts, Brian Townsend and Eddie Calleja, along with F1's Rob Smedley as we dive deeper into the machine learning strategies employed by the pros during Grand Prix.

See the drama unfold in episode 6 as 64 of the world's best AWS DeepRacer developers face off in the re:Invent Championship Cup knockout rounds.
Season one ends with a bang as the field of 64 finalists is winnowed down to crown the 2019 champion.
More hands-on learning
Explore the portfolio of educational devices designed for developers of all skill levels to learn ML in fun, practical ways. Get started with reinforcement learning with AWS DeepRacer, learn how to build deep learning-based computer vision apps with AWS DeepLens, and express your creativity through generative AI with AWS DeepComposer.

Get rolling with AWS DeepRacer in a free 90 minute e-learning course.
AWS DeepRacer League Rules
Information on AWS DeepRacer League Rules and eligibility requirements.
Learn more

Learn more about pricing
Information on AWS DeepRacer pricing and integration with other AWS services.

Learn more