---

The AWS Educate Cloud Degree initiative is a collaborative effort between AWS Educate and leading educational institutions to develop degrees and certificates in cloud computing to prepare students from colleges, vocational schools, and technical academies for in-demand cloud jobs.

---
From no-cost introductory learning pathways for students to AWS cloud computing curricula designed for higher education institutions, AWS Educate gives learners and educators hands-on-experience with real-world cloud computing technology.

Cloud computing has been the #1 LinkedIn skill for four years in a row, and the average AWS certification salary tops $100K. There are millions of unfilled jobs in the cloud and – according to a 2015 Glassdoor report – the time to hire has increased by 80% from 2009 to 2015.
By working with college faculty – and their high school and four-year university partners – AWS Educate's Cloud Degree initiative allows accredited educational institutions to integrate AWS content into their curriculum and create a cloud computing degree or certificate.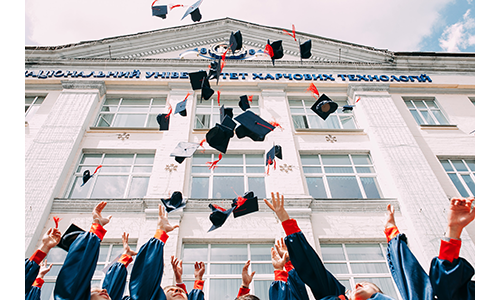 Create curriculum that maps to degree requirements and is informed by AWS
Develop your faculty to build their cloud knowledge
Support students on a career path in cloud computing

Northern Virginia Community College

"AWS Educate's support has been unwavering, and we appreciate their commitment. Now, our graduates will have the opportunity to seek employment as cloud professionals or opt for a seamless transition to a four-year university where they can continue to study cloud computing."
Chad Knights, Provost for Information and Engineering Technologies, Northern Virginia Community College

Miami Dade College

"We are excited with the integration of AWS Educate into our curricula. AWS Educate is already providing our students with in-depth, project-based learning opportunities and access to AWS's cutting-edge technology, helping to give our students a competitive advantage in obtaining fast-paced, high-paying jobs upon graduation."
Antonio Delgado, Dean, School of Engineering and Technology, Miami Dade College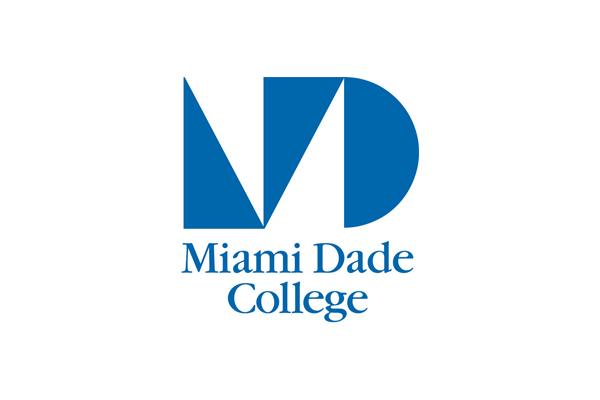 University of Louisiana System

"By creating stackable programs in cloud computing from our Community and Technical Colleges into the University of Louisiana System, we are quickly expanding opportunity for our students and driving economic growth across the entire state."

Jim Henderson, President & CEO, University of Louisiana System
AWS Educate provides its members with free access to learning content and AWS services designed to build knowledge and skills in cloud computing. It is available globally to students who are 14 or older, with the exceptions of China, Switzerland, and EU countries (16 or older); and Algeria, Lebanon, and Portugal (18 or older). The AWS Educate Terms & Conditions govern participation in the AWS Educate Program. Use of AWS Promotional Credits are subject to the AWS Promotional Credit Terms & Conditions.