AWS DeepRacer Enterprise Events
AWS DeepRacer Enterprise events are the fastest way to get your company rolling on their machine learning (ML) journey. Developers of all skill levels can benefit from participating in an AWS DeepRacer Enterprise event with learning materials, hands-on training, and support from AWS experts to race for prizes and glory. To get started or learn more, reach out to your AWS representative. Don't have an AWS representative? Get started by contacting our sales team.

AWS DeepRacer Enterprise Event Timeline
Depending on your event format, we recommend a minimum of 4-6 weeks lead time to ensure ample time to promote and prepare for your event.
The 60-minute workshop can be conducted online or in-person. During the workshop, participants will learn about Reinforcement Learning (RL) and how to create, tweak, and train their AWS DeepRacer model for racing.
On race day, participants will take their RL models to the track. Races can take place in a variety of formats, virtual or in-person, as a single race day event or over the course of a few weeks.
Following your event, continue on the road to ML success by working with your AWS representative to determine next steps in your ML journey.
AWS DeepRacer Enterprise Events
Provide a fun way to experience machine learning
Events start with a hands-on machine learning workshop led by an AWS expert that helps attendees learn the basics of machine learning, start training reinforcement learning models, and test them in an exciting, autonomous car racing experience.
Encourage experimentation and growth
Attendees can test their newfound skills in either a virtual or in-person event format by experimenting with multiple sensor inputs, the latest reinforcement learning algorithms, neural network configurations and simulation to-real domain transfer methods.
Who should host an AWS DeepRacer event?
AWS DeepRacer is designed to help Enterprise customers in varying stages of their ML journey. Whether your company is new to ML or has a dedicated team of experienced ML practitioners, AWS DeepRacer can help companies interested in: upskilling their workforce, inspiring ML innovation in the workplace, filling the ML talent gap, or getting started with ML.
Who should attend an AWS DeepRacer event?
Developers looking for education in ML or ML practitioners (e.g. data scientists) looking to put their skills to the test.
How do I get started with an AWS DeepRacer event at my company?
To get started or learn more, reach out to your AWS representative. Don't have an AWS representative? Get started by contacting our sales team.
AWS DeepRacer Enterprise Event Customer Case Studies
DBS
To build up the technical capabilities and accelerate the use of artificial intelligence (AI) and machine learning (ML) technologies, DBS tapped AWS to run an AWS DeepRacer league project, training over 3,100 employees in AI/ML. The initiative was run completely virtually over the course of 4 months in an effort to scale up digital learning tools and platforms within the bank and enabled employees to upgrade their skills even when they were not physically in the office.
"Learning from one of the best in tech, we worked with AWS to bring an AWS DeepRacer League to DBS. The aim was to build a critical mass of both tech and non-tech employees who are familiar with the basics of Artificial Intelligence and Machine Learning, me included," said Piyush Gupta, DBS CEO.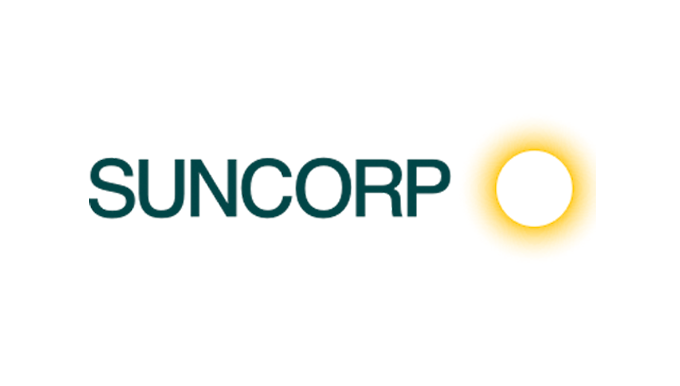 Suncorp
Since 1902, Suncorp has offered insurance, banking, and wealth products and services through some of Australia and New Zealand's most recognized financial brands, such as AAMI and GIO. A longtime Amazon Web Services (AWS) customer, Suncorp hosted a virtual AWS DeepRacer event for their Graduate Assessment Center as a way to better attract upcoming technology and engineering graduates to Suncorp's workforce. More than 100 university students competed virtually as teams in a single day event consisting of an AWS DeepRacer workshop and virtual race.
"AWS DeepRacer has enabled us to continue team collaboration in a virtual environment whilst teaching machine learning concepts and applications to our graduates," said Srikanth Srinivasan, Delivery Manager at Suncorp.

Morningstar
Morningstar used AWS DeepRacer to provide hands-on training to its employees and accelerate the application of machine learning across its investing products, services, and processes. More than 445 employees from multiple functions and 8 countries - including 35 percent of Morningstar's technology function - engaged in the AWS DeepRacer League.
"Our AWS DeepRacer challenge harnesses our employees' enthusiasm for machine learning and artificial intelligence. It provides hands-on training across the company and accelerates Morningstar's practical application of machine learning across our investing products, services and processes. The response from our teams has gone well beyond my expectations, and it has been a fun way to unite our global teams, whether in technology or other functions," said James Rhodes, Chief Technology Officer at Morningstar.