Sony Interactive Entertainment PlayStation Network is a global leader in interactive and digital entertainment; with the goal to bring together the best games, movies, TV shows, music and more for their users.
"At Sony, we are focused on developing predictive models to create an engaging and relevant experience for all our consumers. However, delivering truly personalized offers and tailored content to millions of users across channels and content formats is no simple task – it requires the complex integration of advanced technology, people, and processes. Amazon Personalize eliminates the heavy lifting of building a personalized recommendation system. We can leverage Amazon Personalize's data pipelines and indexing infrastructure, while developing our models using Amazon SageMaker. The combination of Amazon SageMaker and Amazon Personalize enables us to automate and accelerate our machine learning development, and drive more effective personalization at scale."

Gabor Melli, Senior Director of Machine Learning, Sony Interactive Entertainment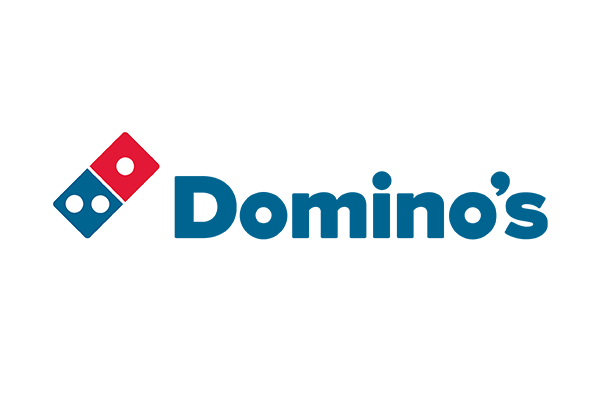 Domino's Pizza Enterprises Ltd (DPE) is one of the largest pizza businesses in the world; their vision is to be the leader in deliveries in every neighborhood.

"The customer is at the heart of everything we do at Domino's and we are working relentlessly to improve and enhance their experience. Using Amazon Personalize, we are able to achieve personalization at scale across our entire customer base, which was previously impossible. Amazon Personalize enables us to apply context about individual customers and their circumstances, and deliver customized communications such as special deals and offers through our digital channels."
Allan Collins, Group Chief Marketing Officer - Domino's Pizza Enterprises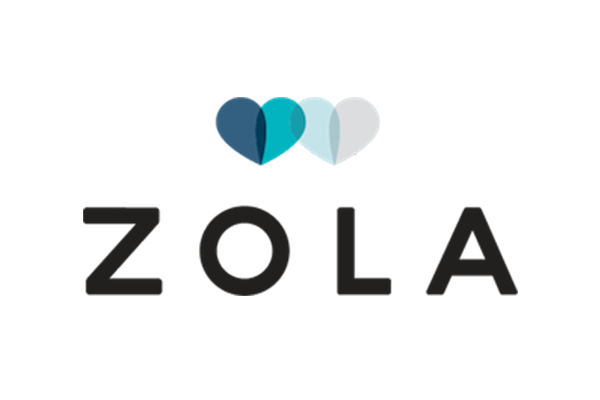 Zola is the fastest growing wedding company in the country using design and technology to create the easiest wedding planning and registry experience for couples getting married today.

"At Zola, we develop innovative wedding planning tools to serve couples. We want to be there along the entire wedding journey and provide the best possible recommendations to our customers based on their style, interests, or preferences. Until now, those recommendations have been implemented via rule-based ranking, popularity, or, more recently, via a similarity model calculated offline. These methods were difficult to maintain and scale. Amazon Personalize provides us with state-of-the-art algorithms and an end-to-end personalization solution that enables us to respond to customer actions in real-time. Being a small team, using Amazon Personalize will allow us to quickly deliver solutions that would have otherwise taken a much larger team and several months development time."
Stephane Bailliez, VP of Engineering - Zola.com

RBmedia is a global leader in spoken audio content and digital media distribution technology that reaches millions of consumers.

"Our customers are far more likely to engage with personalized content recommendations that are tailored to them and their particular needs, especially when they're given hundreds of thousands of titles to choose from. Amazon Personalize made it easy to build, train and deploy a personalization system at scale, without the need of utilizing extensive resources and specialized expertise."
Mike Pyland, CTO - RBmedia

Spuul is an Over-the-top (OTT) platform delivering Indian Movies and TV Shows to an audience worldwide.

"With thousands of movies and TV shows selection, it is a challenge to surface the most relevant programs to our viewers. To enable faster and more efficient content discovery, we want to deliver the highest quality content recommendations that are tailored to individuals' interests and preferences. Amazon Personalize enables us to easily and quickly implement a recommendation engine. Despite having no prior experience in AI/ML, it only took us 3 days to understand the service, create a first data set, and generate a recommendation. With Amazon Personalize, we will be able to provide every consumer with a personalized viewing experience."
Daniel Muller, Head of Cloud Infrastructure - Spuul

NAVITIME is the leading provider of navigation technology and services in Japan.

"NAVITIME is committed to delivering the most pertinent and up-to-date travel information for all our users. Beyond just getting users from one spot to the next, NAVITIME takes into consideration their previous trips and traveling preferences, and use that information to offer personalized experiences and discover businesses around them. We believe that Concierge offers an efficient solution that will help us drive relevant, contextual recommendations, and further improve our overall user experience."
Ikuo Odanaka, General Manager of Development Department - NAVITIME

---
Learn how to get started
Refer to developer guide for instructions on using Amazon Personalize.

Learn more

Sign up for a free account
Instantly get access to the AWS Free Tier.
Sign up
Register for the Preview
Get started building with Amazon Personalize in the AWS Console.

Register