TUESDAY, MARCH 14, 2023
EVENT ENDED. ONLINE RECORDINGS NOW AVAILABLE.
FREE ONLINE CONFERENCE
Innovate faster with the most comprehensive set of AI/ML services
Join us for a date with artificial intelligence, machine learning, and data. You'll learn about the most cutting-edge machine learning tools, walk away with strategies to build future-proof applications, and bring more organization to your data-driven organization.
50 Sessions

Live Q&A With Experts
Customer Success Stories
Technical Demos
Hear from the ones who've been there and done that.
Featured speakers
Swami Sivasubramanian
Vice President, Data and Machine Learning, AWS

Data: The genesis for invention (Keynote)

Gabriel Unruh
CTO, Vale
Building, training, and deploying a movie recommendation engine (Track 2)

Kevin Miller
Vice President & General Manager, Amazon S3

Pi Day Keynote starting at 1:00pm PST

Emily Webber
Principal AI/ML Specialist SA, AWS

Train ML models at scale with Amazon SageMaker (Track 3)

Imtiaz (Taz) Sayed
Tech Leader, Analytics, AWS

Democratizing your organization's data analytics experience (Track 4)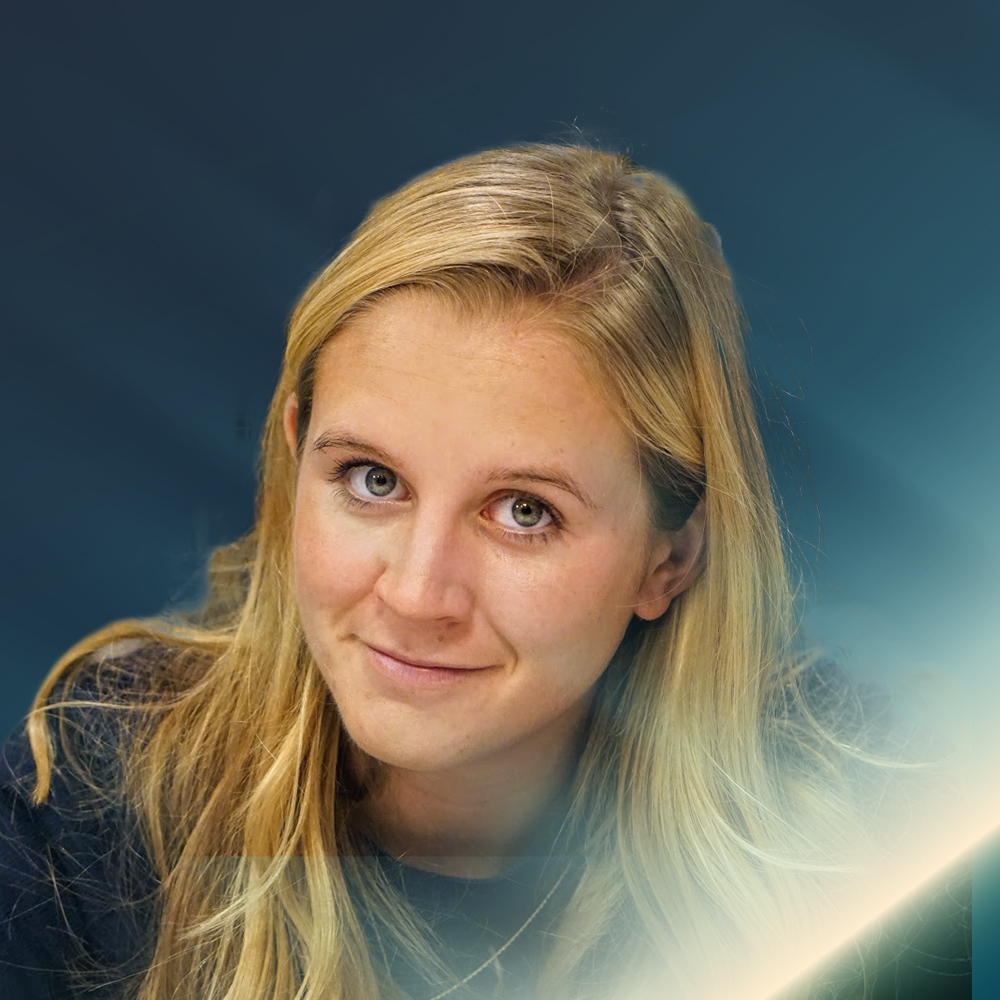 Megan Bos
Principal AI/ML Specialist, AWS
Accelerate business growth with personalized user experiences (Track 2)

Shelbee Eigenbrode
Principal AI/ML Specialist, AWS
Productionize ML workloads using Amazon SageMaker MLOps (Track 3)

Rajesh Vijayaraghavan
Principal GTM Storage Specialist, AWS

Disaster recovery design patterns for data resilience (Track 7)

David Gardner
Principal Database Specialist SA, AWS

Build scalable applications with purpose-built databases (Track 5)

Explore seven session tracks, designed for you:
From technical sessions for builders and practitioners to non-technical sessions for business leaders, you'll walk away from this event with new inspiration and skills to grow your career and business.

Agenda
Dive deep into any of the 40+ business and technical sessions. Don't forget to prepare your questions and get them answered live by our AWS experts.

---
Frequently asked questions
Session levels designed for you
INTRODUCTORY
Level 100
Sessions are focused on providing an overview of AWS services and features, with the assumption that attendees are new to the topic.
INTERMEDIATE
Level 200
Sessions are focused on providing best practices, details of service features and demos with the assumption that attendees have introductory knowledge of the topics.

ADVANCED
Level 300
Sessions dive deeper into the selected topic. Presenters assume that the audience has some familiarity with the topic, but may or may not have direct experience implementing a similar solution.

EXPERT
Level 400
Sessions are for attendees who are deeply familiar with the topic, have implemented a solution on their own already, and are comfortable with how the technology works across multiple services, architectures, and implementations.