AWS GovCloud (US) is an isolated AWS region designed to host sensitive data and regulated workloads in the cloud, helping customers support their US government compliance requirements, including the International Traffic in Arms Regulations (ITAR) and Federal Risk and Authorization Management Program (FedRAMP) High baseline requirements. AWS services the region with U.S. citizens and only U.S. persons are permitted to hold account credentials.
AWS GovCloud (US) is available to US government agencies, U.S. government contractors, private and public commercial entities in the U.S., U.S. educational institutions, and U.S. non-profits and research organizations that meet the region's requirements for access.
In order to obtain an AWS GovCloud (US) account, the account owner must first have an associated standard AWS account for billing and support purposes. The sign-up process also requires acceptance of the AWS GovCloud (US) Addendum to the Amazon Web Services Customer Agreement.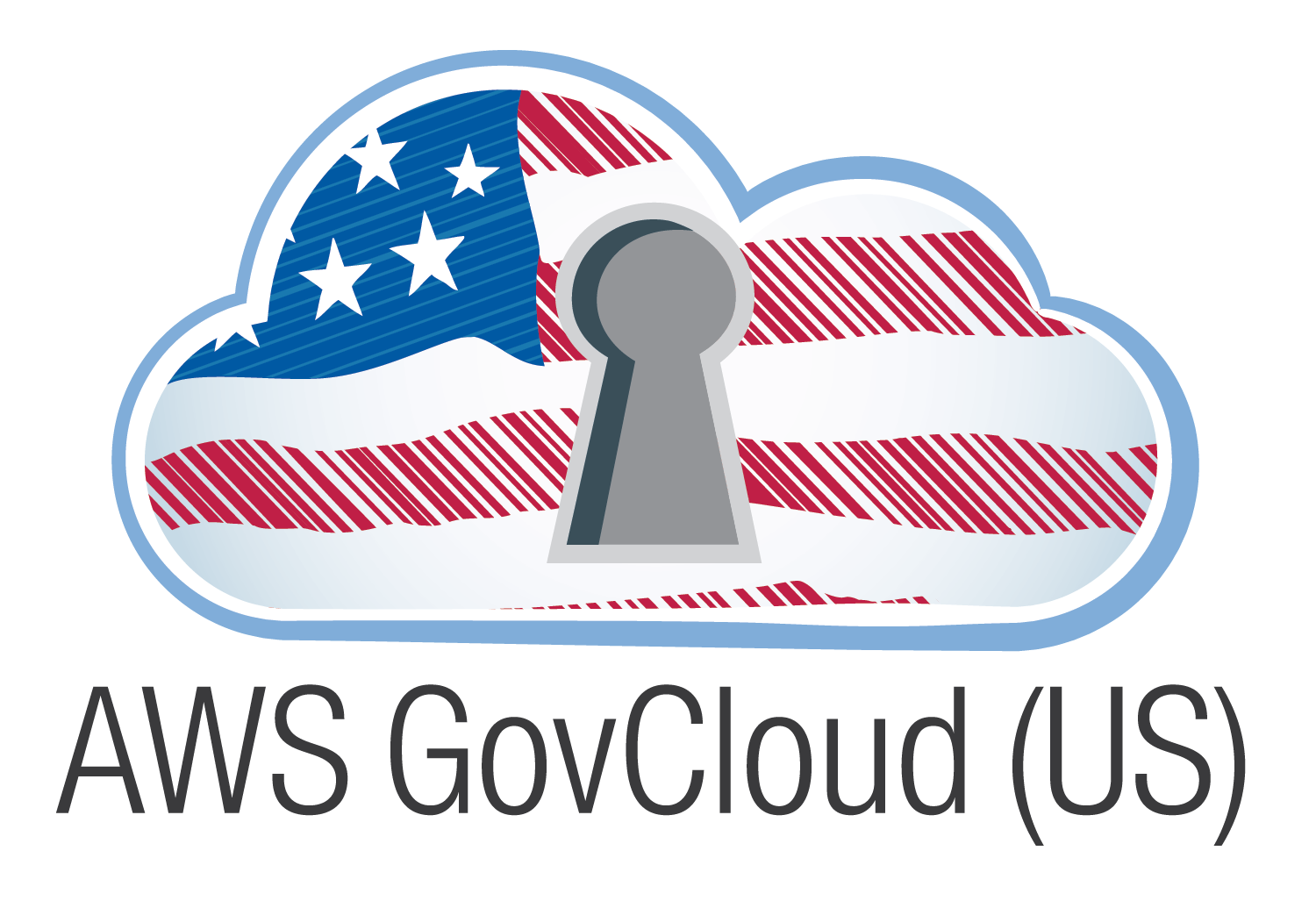 AWS Resellers should use the Contact Us form below to request an AWS GovCloud (US) account. Customers who obtained their standard AWS account from an AWS Reseller, should contact that reseller for instructions for obtaining an AWS GovCloud (US) account.
Customers who obtained their standard AWS account directly from AWS can follow these steps to get access to AWS GovCloud (US):
Sign-up for a standard AWS Account. If you have an existing AWS account, you can create an additional AWS account to uniquely and permanently associate with your AWS GovCloud (US) account.
Log in to your standard AWS account using the email address and password (known as the root credentials) used to create the account. From the AWS Management Console, use the top right pull-down to navigate to the "Account" page.
Scroll down and click the "Sign up for AWS GovCloud (US)" button.
Follow the prompts to submit your request for access. You will receive an email confirmation when we receive your request.
When your request is approved, you will receive an email with a link and instructions to set the Administrator password.

Get Compliant: For the fastest path to an ATO, access AWS NIST Quick Start tools in the AWS GovCloud (US) Console or here.
Contact an AWS GovCloud (US) Region Business Representative today!

---
---
Depending on the technical competencies of your organization and the complexity and size of your application, there are a variety of next steps.