Fix This is a bi-weekly podcast of customer stories about how tech makes the world a better place. Leaders from around the globe share how they use technology to fix some of the world's most pressing issues.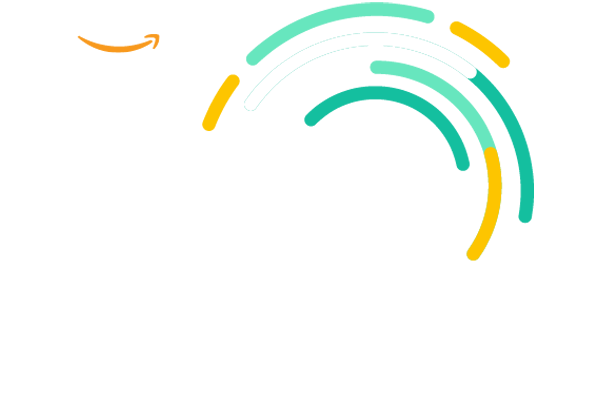 FEATURED EPISODE
Becoming a Leader in Sustainable Best Practices with Canva
With over 125 million monthly users, hear how Canva uses AWS and the AWS Carbon Footprint Tool to prioritize sustainability and lead by example.

FEATURED EPISODE
Creating Inclusive Programming with PBS
Discover how PBS uses AWS to scale its diversity, equity, and inclusion initiatives to reach diverse audiences.

FEATURED EPISODE
Ending Homelessness with Cloud-Powered Solutions
Hear how Community Solutions, a US-based nonprofit, is working with Coming Home of Middlesex County to reduce homelessness by using AWS to create cloud-powered dashboards to better monitor and support those facing homelessness.

About the Fix This Podcast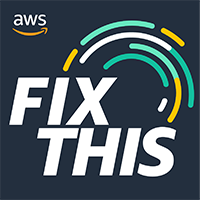 Builders use tech in extraordinary ways—to eradicate human trafficking, protect the rainforest, improve patient outcomes, and more. We bring it all to your ears. Each episode offers a chance to dive deep into discussions about how tech makes the world a better place.
Find us on major podcast platforms.
AWS Sustainability Customer Stories
Discover how AWS customers are building in the cloud to innovate, expedite, and scale real-world sustainability solutions.

AWS Customer Success Stories
Organizations of all sizes use AWS to increase agility, lower costs, and accelerate innovation in the cloud.