Protect Yourself Online with Multi-Factor Authentication
Increase the security of your business and personal information online with MFA
Security is our top priority, and we're always looking for new ways to help our customers improve their security posture. That's why we are offering qualified customers a free multi-factor authentication (MFA) security key designed to further protect their environments and protect their assets. In addition, we began offering our security training materials—originally developed by AWS for Amazon employees—to individuals and organizations to help keep them and their sensitive information safe. Read our blog post and press release to learn more.

AWS Multi-Factor Authentication
For highly sensitive information, such as personal documents, proprietary customer information, and companies' technology infrastructure assets, stronger tools are recommended to protect data. Designed to augment your security plan and protect your most sensitive assets, the free MFA security key adds an additional layer of security to protect you online. You will be able to use your MFA security key to safely access multiple AWS accounts, as well as other key-enabled applications.

Benefits of MFA
MFA creates a safer internet where there is less identity theft and breaches.

Security keys are superior because they are virtually un-phishable. They are also more durable than the alternative virtual option, though any MFA is good MFA.

MFA is an easy way to up-level safety online. Rather than typing in a sequence of numbers generated from a physical device, you just plug in the MFA security key and tap when done.


Compatible with
popular websites

MFA is supported by today's most popular business and consumer websites, so your security key will come in handy for virtually anything you do online.

How to Get Your Free MFA Security Key
Once you visit the MFA ordering site, your eligibility for the offer will be verified
Select your MFA security key

Choose which MFA security key best suits your needs from the options provided
Enter in your name and shipping details, and complete your order!
FAQ
Featured resources
Security Initiatives Blog
Amazon Security Awareness Training and AWS Multi-factor Authentication tokens to be made available at no cost.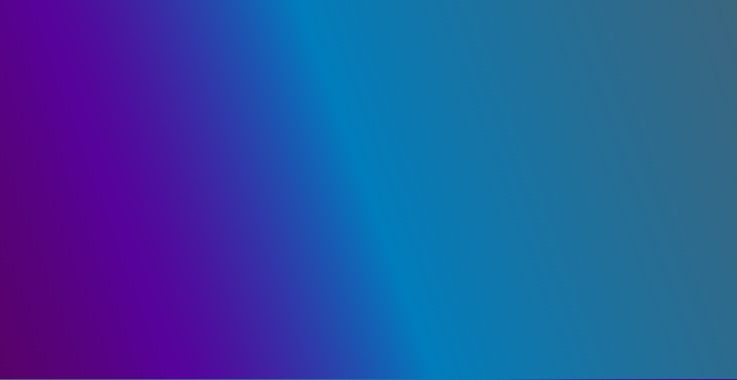 Amazon Security Press Release
Amazon announced two new security initiatives that will help protect organizations and individuals from increasing security threats.


Have Questions? Connect with an AWS Business Representative