AdvancedMD Reduces Time Spent Managing SQL Server Backups by 85% Using Amazon FSx
2020
Healthcare technology company AdvancedMD is responsible for securely storing medical data on behalf of doctors' offices. Apart from making sure that the data is always available, AdvancedMD also safeguards against data loss by relying on regular backups of their SQL Server data. In doing so, AdvancedMD turned to Amazon Web Services (AWS) for help. Amazon FSx for Windows File Server (Amazon FSx) was identified as the best service to meet AdvancedMD's needs.
Amazon FSx provides fully managed, highly reliable file storage that is accessible over the industry standard Server Message Block (SMB) protocol. By using Amazon FSx, AdvancedMD is able to provide fast, secure, reliable database backups that deliver high availability.
Beginning a Data Migration Journey to AWS
AdvancedMD is a healthcare software-as-a-service (SaaS) technology company and pioneer of cloud technologies with roots dating back to 1999. The company offers a unified, all-in-one practice management, electronic health records, and patient engagement suite to more than 37,000 medical practitioners and 700 medical billing service companies throughout the United States. In 2019, AdvancedMD rehosted its storage systems from an on-premises data center to AWS to modernize its business, reduce redundancy, improve availability, and resolve performance issues. "We needed to scale our hosting infrastructure to meet the demands for new product offerings and high customer growth in an environment that would yield the highest levels of performance for speed, reliability, and stability," says Joe Johnson, Manager of Platform Engineering at AdvancedMD. "The AWS Cloud is the ideal solution for our growth plans and product road map. Our clients love the performance, and our developers are more agile, which means we are able to innovate much faster."
In moving off its previous file storage array, AdvancedMD tried to replicate its experience using its previous storage provider's operating system as well as self-managed Windows file shares. However, neither of these solutions entirely solved the performance issues it was experiencing with SQL backups. This ultimately had an impact on system efficiency by degrading the overall performance of its SQL servers, as database backups ran long.
Using Amazon FSx, AdvancedMD not only was able to speed up performance of its backups, which let the company complete its SQL backups faster, but also gained the benefit of a fully managed file system. With SQL backup jobs finishing faster, the company was able to give more SQL processing time back to its users. AdvancedMD still uses its previous cloud provider for other parts of its application but plans on migrating those to Amazon FSx, too, according to Joseph Jones, Site Reliability Engineer at AdvancedMD.
"Amazon FSx gives us performance and capabilities without having to change a lot of our processes," says Johnson. "Being able to just basically change a path in our existing process to then point to the Common Internet File System shares was very appealing."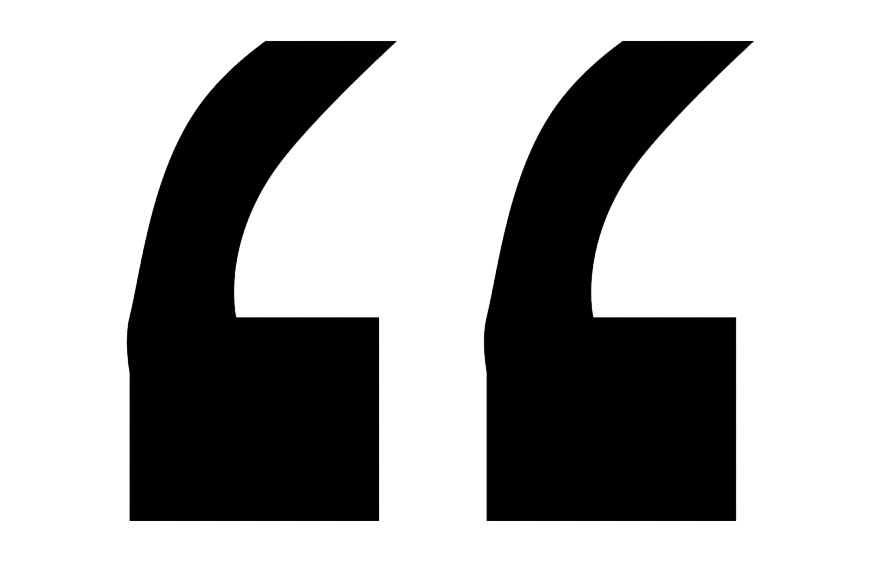 Without Amazon FSx, we would have spent hours every day on a SQL backup as opposed to actually helping our business grow."
Steve Coombs
Senior Site Reliability Engineer, AdvancedMD
Deploying Secure, Faster SQL Backups for Efficiency for the AdvancedMD Team
AdvancedMD performs full database backups for its more than 60 SQL clusters and transactional databases. The SQL backups are written directly to Amazon FSx, which provides an SMB mount for its SQL servers. After a week, the files are automatically moved to Amazon Simple Storage Service (Amazon S3), an object-based storage service that AdvancedMD has used to develop a lifecycle policy for its computing system. After 30 days, the files are given an inactive status and are sent to Amazon S3 Glacier, which securely stores the data for archiving and long-term backup.
AdvancedMD saw the higher performance it needed upon transitioning to Amazon FSx. The new file system completed a SQL backup of 2.5 TB of data, one of the company's largest databases, in less than 4 hours, compared to 26 hours previously. "That was enough to make me do a double take and say, 'It was just that fast,'" says Steve Coombs, Senior Site Reliability Engineer. The high availability made customer-facing performance issues vanish, meaning doctors' offices don't have to worry about disruptions in service.
AdvancedMD has also facilitated more streamlined disaster recovery by relying on the multiple Availability Zone deployment option within AWS that provides continuous availability to data, even in the event that an Availability Zone is unavailable. "If we have a server that goes down or has troubles, it falls to another active node, with very minimal impact to our end users," says Johnson. But the biggest benefit, he says, is that innovation and testing are easy: the company can experiment on AWS to find the best fit rather than guess and pay upfront for new hardware.
Using Amazon FSx, AdvancedMD saved its team at least 20 hours of work monthly on its SQL clusters. The company has realized a lower total cost of ownership by not having to manage infrastructure or spend additional data center costs on hardware, electricity, and building expertise to maintain it. "On AWS, it's all in one place," says John Isdell, Vice President of IT. "The total cost of ownership is significantly lower." And Jones further notes that the seamless functionality Amazon FSx provides has enabled the AdvancedMD team to focus on core business.
The AdvancedMD team was also able to refocus its efforts on supporting a 400 percent spike in demand for its telemedicine application, through which doctors and patients can connect for virtual health conferences; this was a critical requirement during the COVID-19 pandemic. "Our business world changed. In supporting telemedicine, without Amazon FSx, we would have spent hours every day on a SQL backup as opposed to actually helping our business grow," says Coombs.
Building on a Highly Reliable, Secure File Storage Foundation
With the fast, secure database backups enabled by Amazon FSx, AdvancedMD improved the efficiency of its business-critical application for thousands of doctors' offices across the United States and added efficiency gains to its operations.
Next, AdvancedMD plans to use containers and explore data lakes to store and better analyze data to help bring more value to its customers for future global health issues, which it can do without making any changes to Amazon FSx. "We need to have that infrastructure—a vast amount of storage that is cost effective," says Isdell. "Really, the only place to get that is on AWS."
---
Benefits of AWS
Reduced backup of 2.5 TB of data from 26 hours to 4
Became cost neutral while saving 20 hours of work monthly on 60+ SQL clusters

---
AWS Services Used
---
Get Started
Companies of all sizes across all industries are transforming their businesses every day using AWS. Contact our experts and start your own AWS Cloud journey today.